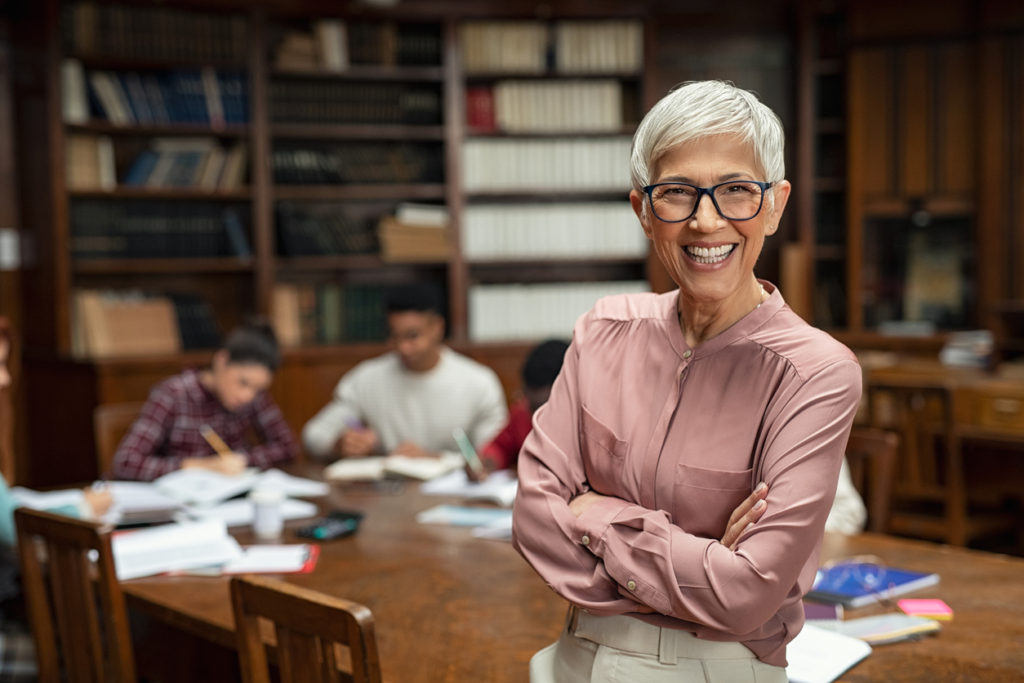 By Hewlett Packin
It's 4PM on a Monday afternoon and you just woke up from your second depression nap of the day, coming fresh out of a nightmare of Daniel Diermeier watching you spit into a bottomless plastic tube. After adjusting back into the warm, comforting smell of piss in your Towers hallway, you open up your phone to the usual sight: a reminder from your mother that you are still her least favorite child, an indigestible reader's digest from The Hustler and a promotional email from Vanderbilt Barnes & Noble advertising the latest Mr. C fanfiction. You sigh and put your phone down before feeling the dull buzz of another email notification. It's from your First Year Writing Seminar professor of NSC1111W: Introduction to Brain – The Beginner's Guide to the Coveted Triple Slurp Slurp Sloppy Toppy. What could Dr. Jenna Tolls have to say today?
—
Dear students of NSC1111W:
I hope you all had a great weekend, although I'm confident that none of yours were remotely as exciting as mine, as you are definitely the biggest group of virgins I've ever met. Even over Zoom, I can feel the deep sensation of "I've never fucked" seeping through your sad, pathetic gazes. Meanwhile, my husband, Mr. Tolls, and I have been busy working through the newest issue of Rolling Stone Magazine: Bang & Swang – A Jazz Musician's Guide to Gettin' Dirty. As you all know, I'm a very experienced flute player 😉 . I am constantly serving that WAP, though I'm sure many of you will have to google this term as the only WAP you're familiar with is Word And PowerPoint, you beep boop-ass nerdy cucks.
As we're all living through unprecedented times, I wanted to remind you that mental and physical health are absolutely of the essence for your self-care routines. As we've learned through our time together in lecture and from the textbook, bringing an al dente noodle into the spaghetti house is a very effective form of exercise, and it looks as though none of you have been working out. Sometimes I really pity you guys, virginity is truly a pandemic of its own, get well soon, XOXO.
Just a reminder that you can access supplementary materials on this matter on my class blog here: Link: Onlyfans.com/JennaTollsPhD
In regards to the upcoming exam this Saturday evening (as I'm sure none of you meat beaters have any other plans), please touch up on lecture material as well as this exemplary demonstration video shown at the end of last class: Link: Youtube – Grapefruit Your Man Technique
Peace, Love and Endless Virginity,
Professor Jenna Tolls
P.S: to the student who came into office hours this week: please stop hitting on the TAs, because no, they will not give you that "good goose neck for the sake of demonstration" you horny fuck cluster.
—
Heavy with regret over your decision to attend last week's office hours, you sink back into your stained navy blue sheets that you haven't washed since move-in day, put in your headphones and switch on the new single by The Weeknd, as that's the closest you'll probably ever get to having someone whisper sweet nothings intimately into your ears. At least you can go to bed knowing what a privilege it is to be learning from a professor who's an expert in her field.