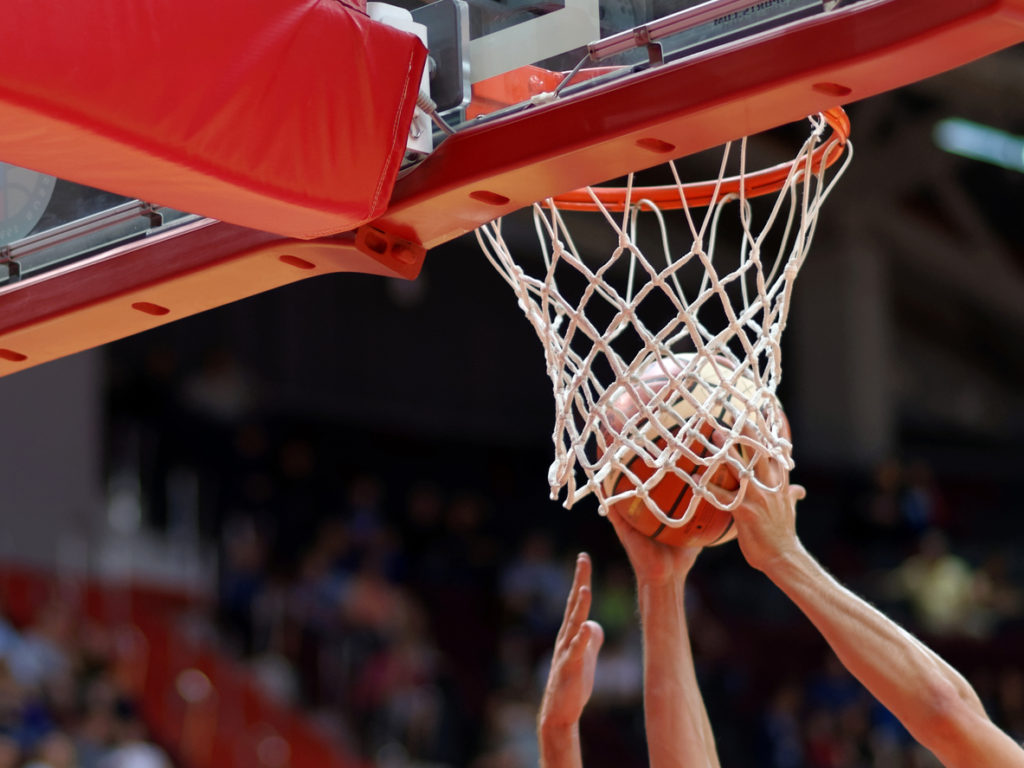 The Vanderbilt Men's Basketball season came to an unanticipated close last week after a sudden decision by the Office of Greek Life. In a confusing mix-up with Vanderbilt athletics, OGL decided to kick off the SEC because it "sounded like a fraternity we don't want on campus," according to the benevolent ruler of Greek Life.
"This has been a long time coming," says Anita Complagne, a representative for OGL, "and I can happily conclude that the SEC and its hazing activities will no longer be a part of Vanderbilt's campus."
In regards to the dozens of lost scholarships and now broke college athletes, Anita simply stated, "They should have thought about that before doing the big H stuff (hazing, for all the boomers out there). I mean, you got these poor kids stuck at that frat house for 40 hours a week, not to mention making them memorize all those plays and stuff."
This sudden suspension follows quickly in the footsteps of VPB's ban from campus. After an investigation following their "social" events, which Anita claims was a means of subverting Vanderbilt's strict "no party or palooza policy," several leaders of the Vanderbilt Programming Board have been imprisoned. With an iron fist, Complagne has slammed the VPB with "the harshest means available by Nashville's finest mall security." This led to two or three Commons security guards leaving their valiant but comfortable chairs in order to tear down a poster in the elevator.
The OGL's swift but ruthless policies have left Vanderbilt Athletics with little future prospects. Although all upcoming games have been cancelled until 2043, the Men's Basketball team plans to move off-campus. Their starting forward and captain, Talman McGee, claimed "it's definitely a tough situation moving out of our beloved stadium, but we've happily relocated to the Nashville Metropolitan playground. The asphalt is cracked but nice, and we have a difficult game coming up against the Fighting Dragons U13 team."
For now, the panic along Greek Row has been quelled, but more investigations are to come after several members of the Women in Engineering club were forced to shotgun V8 fusions in the Sarratt basement.