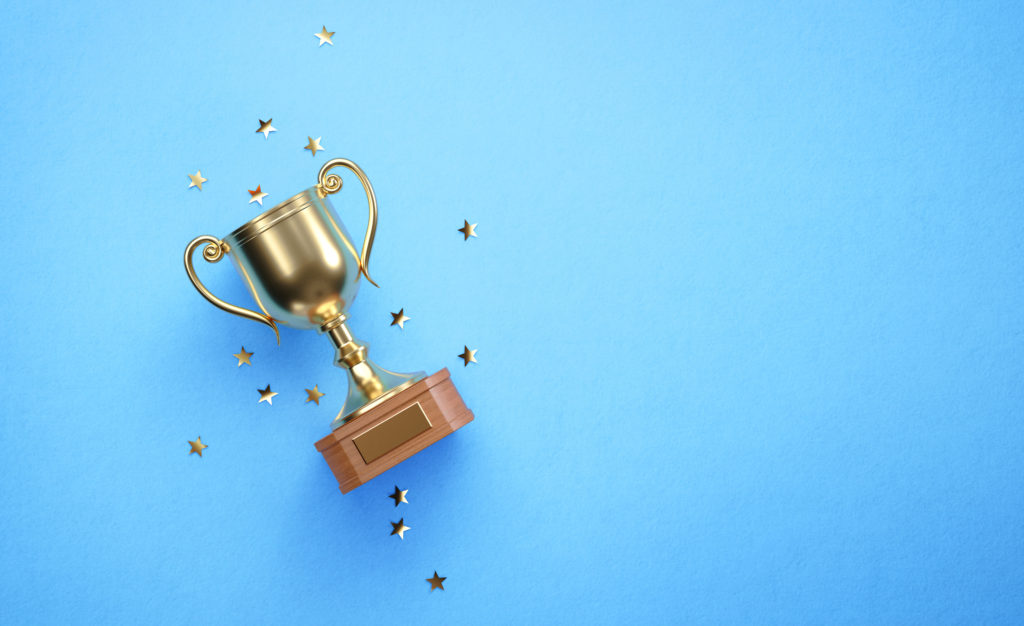 The Tennessee Associated Press has awarded The Hustler its highest honor—the Blind Eye Award, granted to the newspaper that most embodies the spirit of ignoring hard news and championing infotainment.
The Hustler's dedication to not reporting on Doe v. Vanderbilt, a lawsuit over Vanderbilt failing to honor its contractual obligations with students by not offering refunds for tuition, fees, housing and meal plans during the Spring 2020 semester, earned the newspaper the award.
"It's impressive to only write one article about a story that directly relates to students' financial well-being and then completely ignore it, despite a slew of publicly available court documents from the case," a TN-AP spokesperson said. "Journalism's all about asking the easy questions and then ignoring a story once you print it, and The Hustler really embodies that."
Indeed, Vanderbilt's assertion in its Memorandum Supporting a Motion to Dismiss that "tuition is not based on the means by which instruction is offered" is not particularly relevant. Neither is its question of whether "an online discussion section in [a] World Literature class [is] truly of lower quality than the discussion sections held in person before the pandemic." Clearly, The Hustler and Vanderbilt both know that Zoom classes are essentially the same as in-person classes.
Vanderbilt argues it is not bound by any contract with its students and that forcing a student to sign a contract stating that every cent they give the school is non-refundable isn't particularly noteworthy. The Hustler's complete deference to school authority shows its commitment to good journalism. The Slant could only hope to ascend to the level of covering-your-ears-and-yelling-I-can't-hear-you that our school "newspaper" has managed to achieve.
As a columnist for The Hustler put it, "Read The Slant," because you're sure as hell not going to get your news from The Hustler.