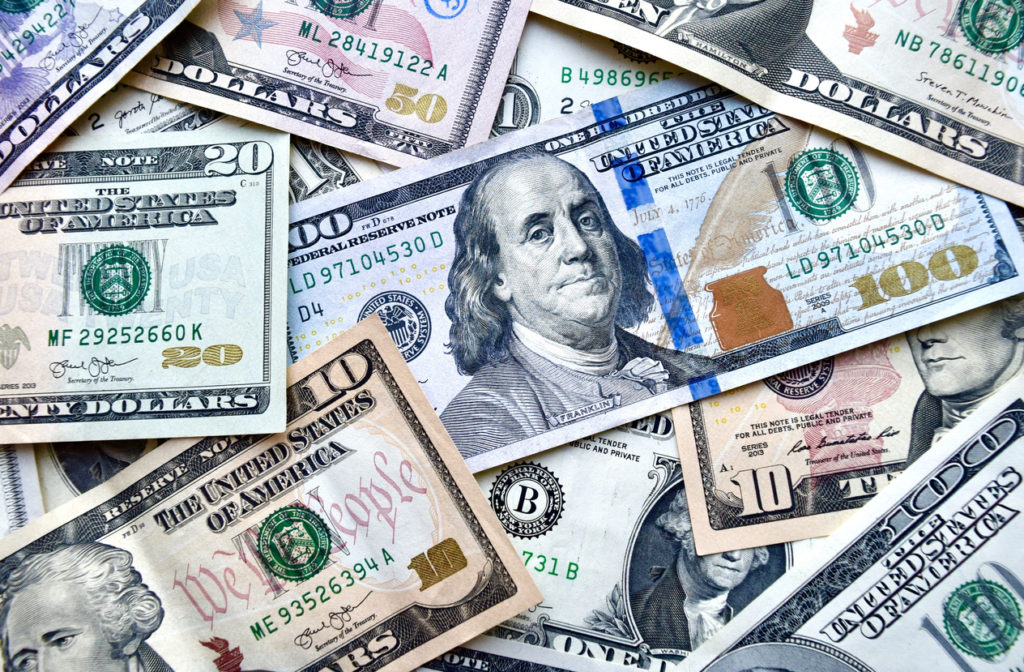 So imagine this: you're a silly young Slant writer with tastes more expensive than a college student's budget allows for and you're watching iCarly on a borrowed Netflix account (remember, you are poor) with a belly full of $14.20 worth of poke when you realize you've got an article due in 64 minutes. I'm sure you're thinking, "Hey! Those Slant writers' brains are as juicy and voluptuous as their behinds! Article due? No problem!" but unfortunately, my head is as empty as my stomach is bloated with raw fish.
So I sit here, watching Jerry Trainor's magnificent hair flap in the wind, as I ponder what satire even is. Does it need to be funny? Does it need to be entertaining? Does it need to shed light on serious topics through the use of less serious language? Or are all these expectations just social constructs put in place to prevent a well-intentioned but unfortunately burnt out college student from presenting their perfected bowl based restaurant orders as an article? If you're expecting the jokes to start rolling in, I think now is a good time for you to sit down with your mother and have a deeper conversation about the feelings that come with being massively disappointed.
There are very few things I can do well in this world, but fortunately for you, ordering a bowl is the only thing on that list. Here's what you should get the next time you want to ignore the fact that it's Thursday and you still have 18 meal swipes left!
Poke Bros:
Sushi Rice
Cucumber
Onion
Seaweed Salad
Avocado
Green Onion
Pineapple
Salmon
Sriracha Aioli
Sweet Soy
Tempura Flakes
Wonton Chips
Chipotle:
White Rice
Black Beans
Chicken
Mild Salsa
Sour Cream
Cheese
Lettuce
Those are the only bowl based restaurants I know. It's kind of a niche delicacy. I guess you could count soup as a bowl based meal but I just hate the concept of soup. Everything is too wet. Why get soup when you could just let food sit in your mouth for a while and wait until saliva does the job? But yeah, this is the end of this article.