From the desk of a culturally sensitive fraternity brother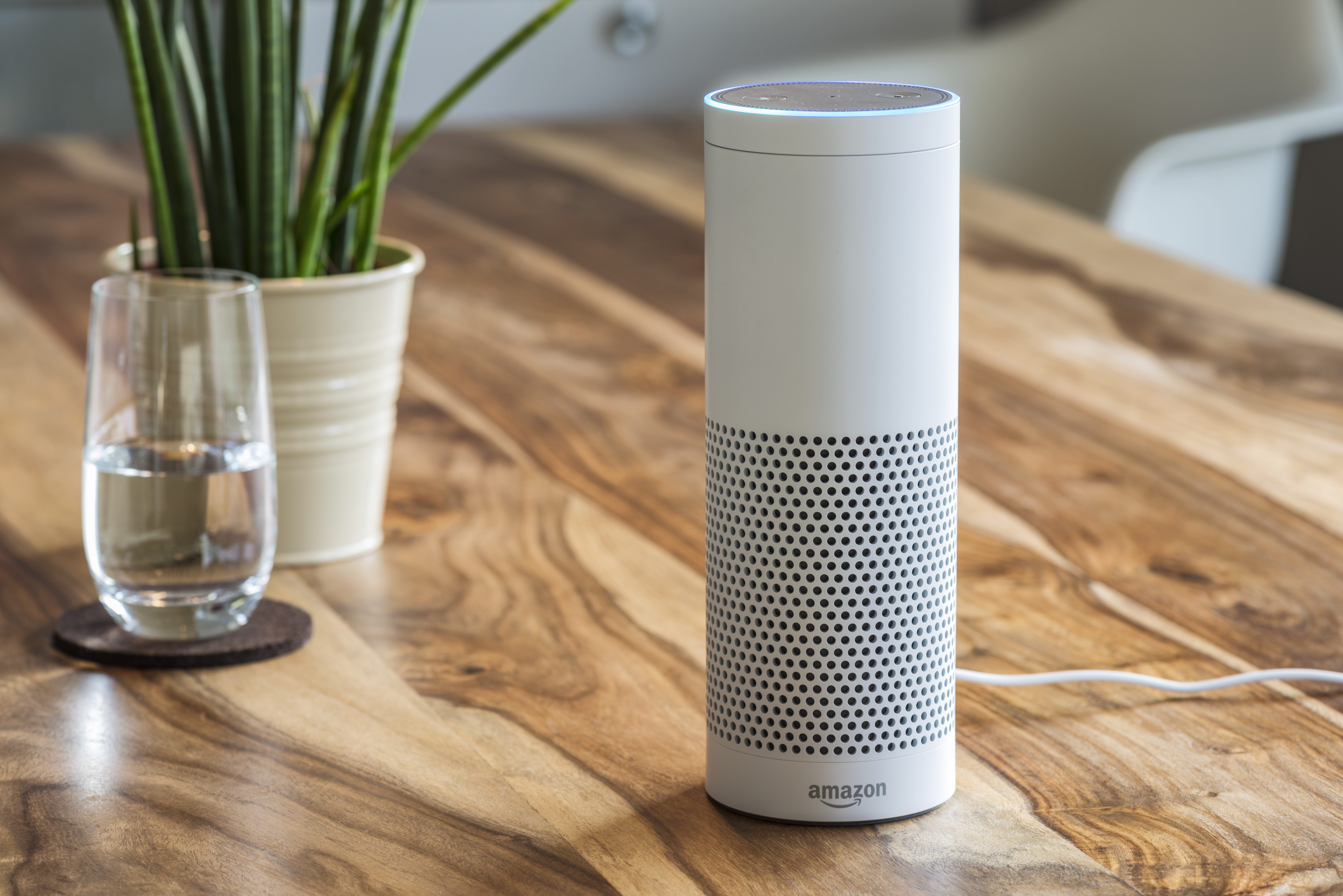 Picture this: you're hosting a fun little pregame with your brothers before a tailgate, fucking shit up, drinking a few cold ones, doing some light, tasteful coke in the bathroom.  Someone says, "Hey man, why don't we play some Kanye West up in here?" You're like, "Yeah, man, totally, I love Kanye! Let's do it!"

You open your mouth to request your favorite Kanye song of all time, track #3 on the iconic album Watch the Throne, featuring the one and only JAY Z, but all of a sudden you stop.  And then you realize: oh no. Oh. No.

Well, what the hell is a person supposed to do in that situation, I ask you?  Spell it out? N-star-star-g-g-a-s?  Say, "Alexa, play 'The n-word' in Paris by Kanye West on Spotify?'"  I mean, come on, that is a mouthful! Alexa can't handle requests that complex.  So do you just…well…say the word? I mean, let's be honest, all my brothers are white, so…is it kind of a don't ask don't tell type of situation?

Honestly, though, it's the inconvenience of it all that just really gets to me. The injustice, the audacity.  Like 75% of the songs that me and my brothers want to play have the n-word in the title, so this isn't just a one-time issue.  So what, am I just not supposed to play any of those songs anymore? I mean, come on, I pay $99.99 for a brand spanking new Amazon Echo and then this shit happens?  

Not only do I want a full refund, but also I will be suing the pants off of Amazon for not considering the sheer exhaustion that we culturally sensitive white men face from actively trying not to be racist.  Quite frankly, it's draining, and I just don't think people realize how hard it can be sometimes. That's all. Goodnight, everyone, catch me next week on my article, "Helpful phonetic lessons on how to pronounce your international friend's last name."