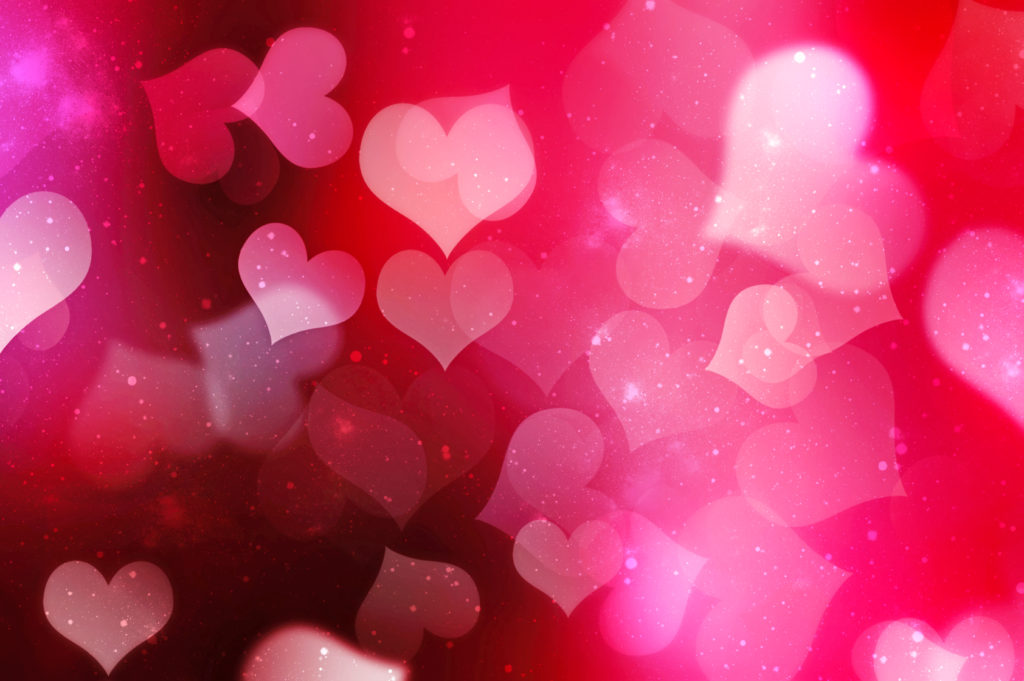 Let's not dance around the subject. As a reader of The Slant, you probably spent Valentine's Day swiping through Tinder with one hand and getting busy with the other. Don't worry! You're not alone! Well. You technically are. But there are definitely other Vanderbilt students who also spent all of high school insisting that a 4.0 was just as fulfilling as the intimate touch of a partner. Your parents may be losing faith that they'll ever have grandkids, but rest assured that Cornelius is still rooting for you! After all, not one, but two matchmaking services have been created for the sole purpose of helping you lose that pesky virginity you've been involuntarily clinging to.
The bright side of DataMatch and Marriage Pact is that they both take into account that you're probably ugly. No need for panty-dropping photos of you holding a fish, just let your personality shine through your answers. Unfortunately, if your dreams of finding a significant other who has the same favorite Vanderbilt statue as you have been crushed, you may need to face the reality that you simply just do not have any redeemable qualities. Fortunately, The Slant only employs writers who have copious amounts of swag and with our advice, you'll be able to hold piercing eye contact with that cutie from your Spanish class in no time!
Stop carrying your waifu body pillow everywhere.
Owning only two pairs of pants is not okay. You are twenty years old. Invest in some khakis.
Practice talking to people without shaking at the knees. That's a sign of genetic failure and natural selection will take you out.
Consider consuming a vegetable once in a while.
Finally, follow @vanderbiltslant on Instagram!
Following these easy steps should land you a beautiful Irish leprechaun by Saint Patty's Day, no problem. You're welcome, in advance!