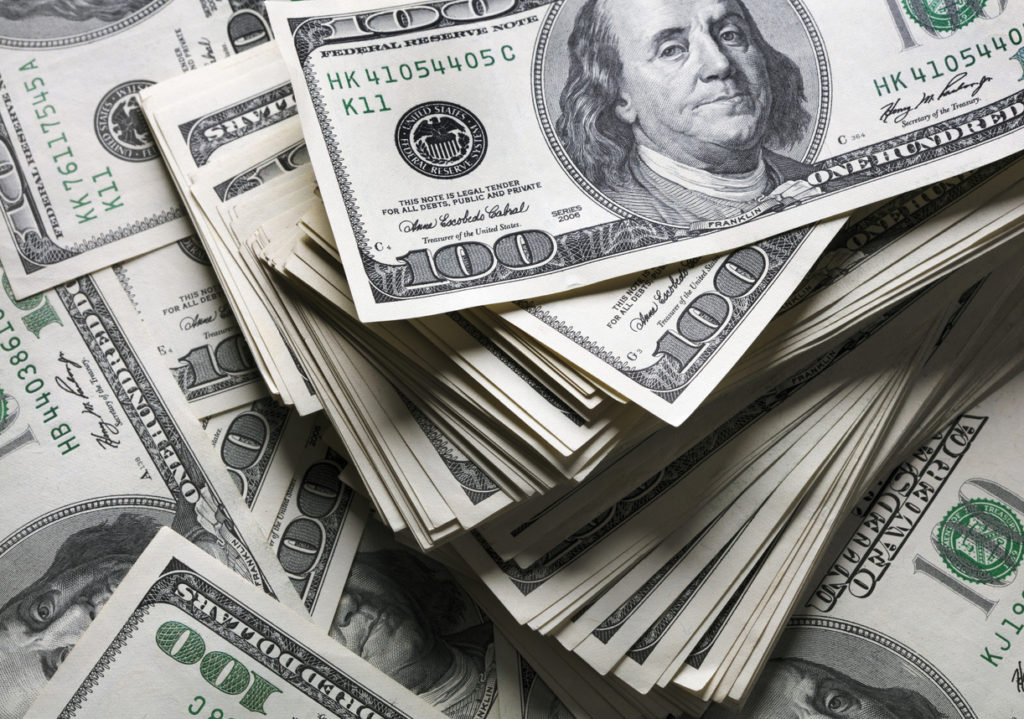 By now, every gay person with a Twitter account has seen the movie Hustlers. For the uncultured, this is a film about a group of strippers who begin to drug Wall Street higher-ups and run up their credit cards (a thing I also do on occasion. Where's my movie?). Yet as I left the theater, I was stuck on the obvious question:
What does this mean for Vanderbilt?
In case it wasn't clear from the shitload of emails we get or the fact that I heard a first-year say "Who's Zeppos?", Vanderbilt is in the midst of finding a new Chancellor. A lot of people think that maybe the Chancellor should be a woman, which is — of course — absurd. But after seeing Hustlers, my thinking is starting to change.
In the movie, the entire operation was spearheaded by one (1) woman, Ramona, in a position remarkably similar to the Chancellor. Sure, Ramona was a stripper and didn't have any real authority beyond absolutely serving to Fiona Apple's "Criminal," but honestly? I wouldn't ask for much more from our Chancellor. And from this I realized that maybe a woman could actually live up to the task of running a university like Vanderbilt.
But there's consequences to this. After all, these women were criminals. And that makes me think that even though they can lead, the jury is out on if we can trust women. What's more, under the interim Chancellorship of a Real Woman, am I safe? Also, let's not forget that everyone working under Ramona was also a stripper. Does that mean a female Chancellor runs the risk of firing every VUceptor on this campus and replacing them with strippers? Then again, is that a bad idea? Who's to say?
I began to picture Ramona herself standing in front of a mass of new students or interviewing former President/friend of Ellen, George W. Bush, or whatever else the Chancellor does. I saw her, stilettos elevating her far above a podium, her hair blowing gently in the wind. The absurdity of all this made a female Chancellor seem…plausible. It also turned me on.
Ultimately, we have to weigh the costs and benefits of having women do things. Sure, they might look absolutely bitchin' in a fur coat, but they might also be femme fatales who drug men and steal their money. Watching Hustlers helped me start to grapple with these conflicts, and if it's taught me anything, it's that it's time to run that risk.