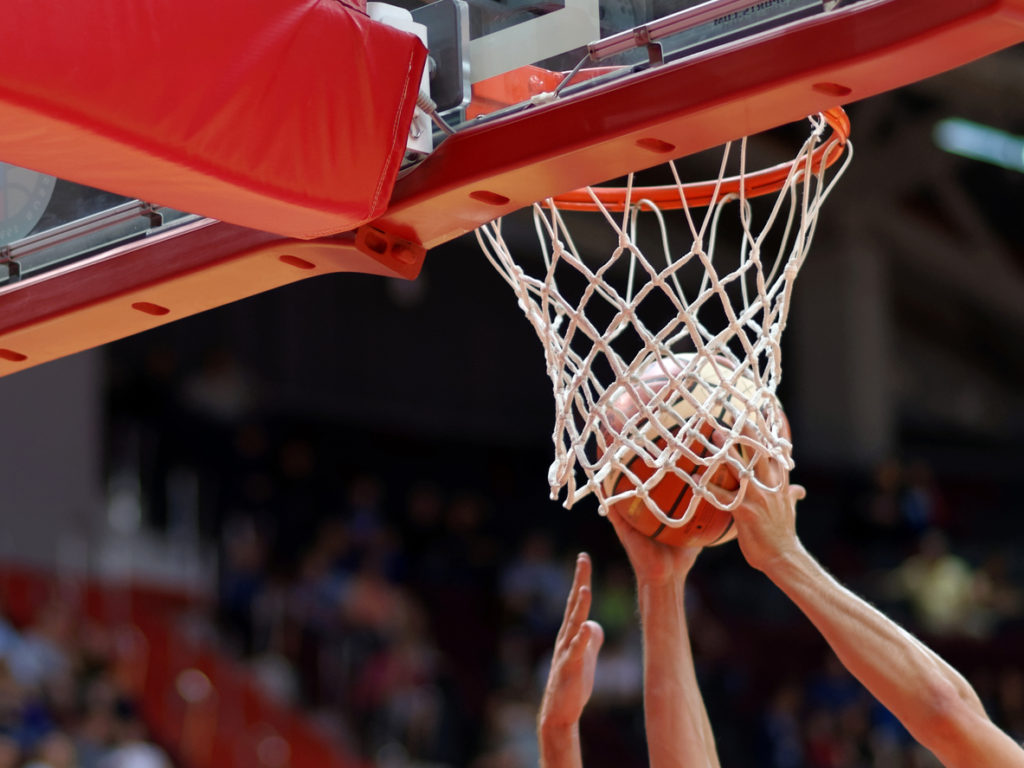 Big news for Vanderbilt Basketball as four star recruit Scottie Pippen Jr. announced his commitment to the Commodores. Scottie Pippen Jr. is a 6-foot-1 point guard from California and is best known for being the brother of Sophia Pippen, the Season 1 sensation from ABC's Dancing With The Stars: Juniors. Sophia and her dancing partner, Jake Monreal (best known for his appearances on Nickelodeon's Lip Sync Battle Shorties), were controversially eliminated in late October of 2018 after a stellar dance on Disney Night. At only nine years old, Sophia Pippen became an inspiration to all aspiring dancers and artists alike.
As for Vandy Basketball, Scottie Pippen Jr.'s recruitment all but guarantees that Darius Garland will declare for the draft, as there is no need for two top point guards on the roster. As for his skill set, Scottie Pippen Jr. is an athletic point guard with a solid three point shot. Coach Bryce Drew's defensive philosophy should complimented by Pippen's perimeter defense. Scottie Pippen Jr. averaged 1.1 steals in high school. That is a lot, but it isn't as many steals as another family member of his. That family member is, of course, Sophia Pippen, who stole the hearts of millions of viewers every Sunday at 8/7c on ABC. Of course Sophia had tougher competition than her brother, as she was going up against A-List child stars like Mackenzie Ziegler, JT Church and Sky Brown. Scottie Pippen Jr is a four star recruit, but Sophia is no stranger to stars either. Sophia's godmother is Kim Kardashian West, after all.
So while Scottie Pippen Jr. should be a great piece in the Vanderbilt Basketball family, he'll have to put in some serious work to be known as anything other than "Sophia Pippen's older brother". Vanderbilt wishes him the best of luck finishing up the year and we can't wait to see him next season. Oh, and his dad played basketball too.