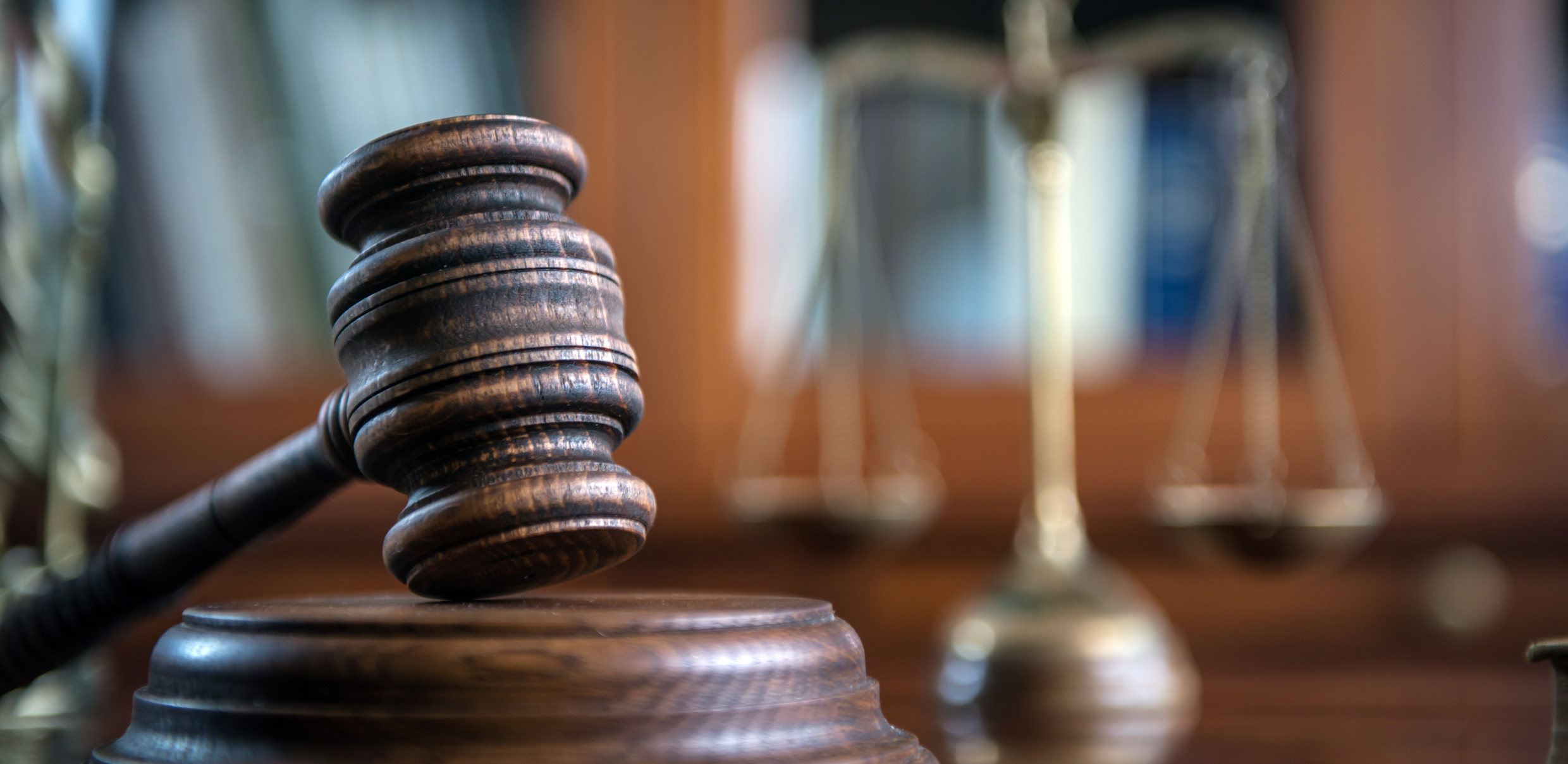 NASHVILLE, TN—In an unprecedented political move last evening, Joe Biden and Chancellor Nicholas Zeppos of Vanderbilt University announced that they had reached an agreement to allow Clarence Thomas to respond to Anita Hill's address on Sunday. Though Biden and Vanderbilt originally planned to allow Hill to speak for a brief period of time, followed by intense questioning from Biden and a panel of 18 white men, they agreed that "out of fairness to Justice Thomas," he should present the other side of the sexual harassment issue.
A spokesperson for the University added, "Comparing ticket prices for Biden's event last year to those for Ms. Hill's this year, it's obvious that students have no real interest in hearing some woman run her mouth for a couple of hours about some 'he said, she said' nonsense. We thought Justice Thomas might bring in some more revenue."
Junior Kevin Greene agreed with the move, explaining that Hill "seemed kinda angry, like it was her time of the month or something. Plus, like, we already have a bunch of posters and shit around campus, I wore a sticker last week, why do we need another woman jabbering about something that probably didn't happen?"
As usual, Clarence Thomas said nothing.
When approached for comment about the deal, Biden simply flashed a smile, said that "Diamond Joe's got some business to take care of over in Gatlinburg," and sped off into the sunset on a Harley while basking in the roar of 5,000 Vanderbilt students chanting his name. One student lamented that Biden didn't get to speak this year, explaining that the 75-year-old from Delaware "has a unique voice that should not be silenced" and "should really consider running for president."
Vanderbilt also indicated that, though they had talks to have Dr. Christine Blasey-Ford speak, Sen. Chuck Grassley and Vanderbilt were already in close communications to prevent Ford's message from "getting too out of hand."