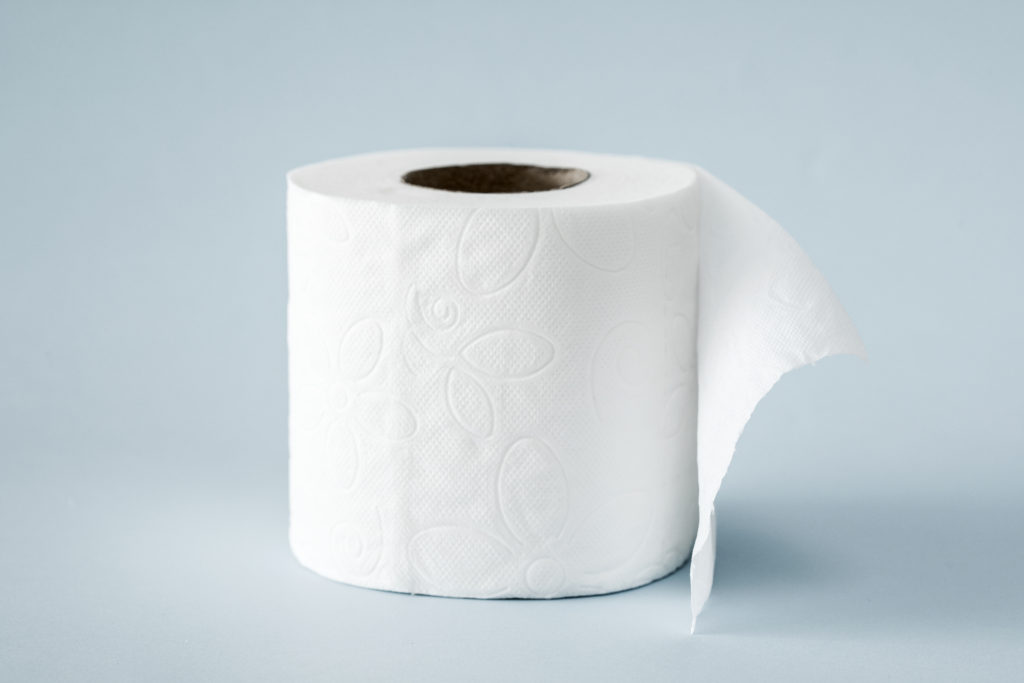 "This will show them we mean business," said Gulley Hender (Class of '23) as he tossed the last roll of toilet paper into the massive pile on Alumni Lawn.
A member of the crowd screamed "douse it!" On cue, the group of students ran around the mound of toilet paper and sprayed gasoline, covering the white with a brownish hue and filling the air with the pungent scent.
Hender flicked a lighter with one hand and lit a blunt in the other. He took a deep puff of smoke.
"Good luck, assholes." With a snap of his index finger, he launched the blunt into the toilet paper mountain. In an earth-shattering explosion the pile burst into flames.
Dozens of Vanderbilt students witnessed this scene as they tried to walk into Rand for lunch on Friday September 9th. Dores Divest, a Vanderbilt environmental activism and anti-oil advocacy group, met on Alumni Lawn at approximately 12:30pm for their most ambitious endeavor yet.
Following their protest during Founders Walk, Dores Divest expressed disappointment that the most they got out of their efforts was some press and bail fees. Dores Divest president Hender, along with board members Algo R. and Owell Taikune, decided it was time to up the stakes. They needed to do something the admin could not ignore. Thus was born the Wipe Strike of 2022: a push for members of the Vanderbilt community to boycott wiping.
"If the sight of the rising inferno on Alumni Lawn doesn't reach those fat cats in Zeppos Tower, surely the scent of hundreds of unwiped students will," said R.
Hender stated in an interview: "Yes, sometimes doing what's right is hard, but for the environment we're prepared to go months without wiping if that's what it takes." These words may fall on deaf ears but certainly not deaf noses; Zerfoss Student Health Center has allegedly implored the Chancellor to release a statement in response to the Wipe Strike amidst a surge of students afflicted with E. Coli.