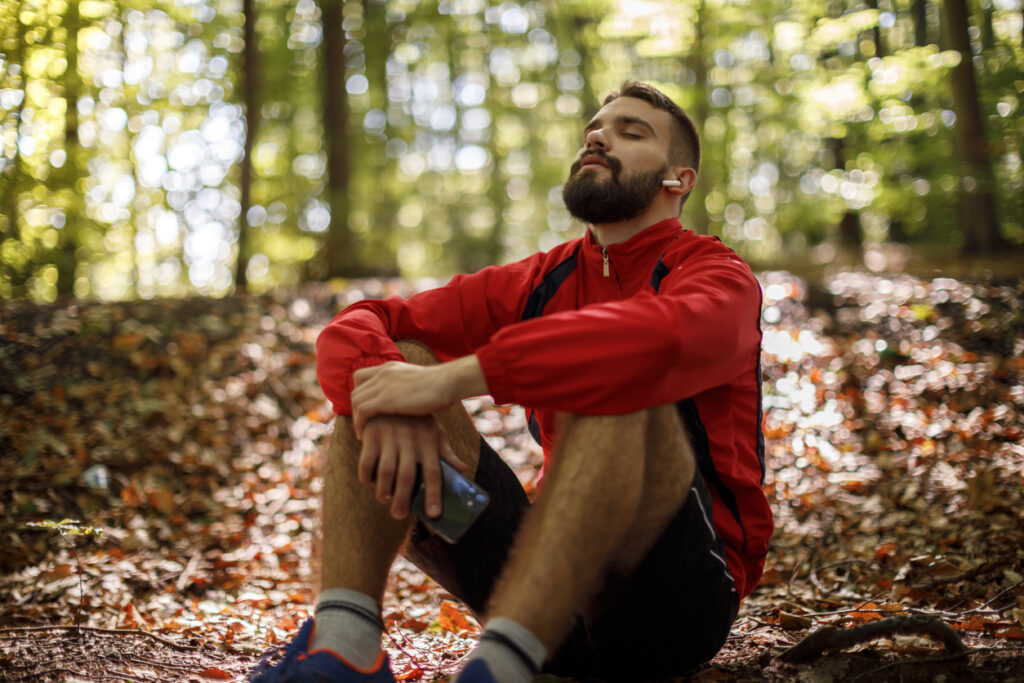 By: Julia Schmitt
Taylor Swift released her long-awaited Red (Taylor's Version) album two months ago, capitalizing on unresolved preadolescent trauma most listeners did not have in the first place. As gaggles of post quarantine and WAP twenty-somethings reconnect with the absolute worst versions of themselves, Vanderbilt senior Jeremy has landed in some hot water!
A whopping 85 days* after the album's re-release, Jeremy reposted "All Too Well (10 Minute Version) (Taylor's Version)" to his Instagram story with the caption, "Actually good! Could be one of her best songs yet!!"
*The Slant would like to acknowledge this is the age difference in years between Jeremy and the girl back home he is effectively gaslighting into oblivion via Snapchat.
Following his incompetent appropriation of "he doesn't even know I exist… but I actually don't want him to exist now that I think about it" white girl culture, The Slant sat down with the Vanderbilt community members Jeremy's insensitivity most affected. In a candid interview, self-identified "crackhead" Claire Y. testified her truth.
"Taylor Swift's music isn't for him to like! 'All Too Well' isn't for the Jeremys of the world! Taylor writes to empower people like me—putting words to our feelings, telling our stories."
Post-interview, Claire asked The Slant if this is why people get "lowkey weird" when she calls Beyonce her "spirit animal?"
Caroline E., who still has a feather in her hair from the year of our Lord 2012, called the post "outrageous." She broke the news to The Slant that she and her "girl tribe" are boycotting Jeremy's entire fraternity. As of last weekend, Caroline and the girl gang have been arrested and charged with felony assault after cornering Jeremy on his way out of MapCo.
Since the event, countless educational Canva graphics have been reposted and open letters published to the Vanderbilt Journal riddled with comma splices. A change.org petition plans to launch Jeremy into the sun along with Dr. Seuss's bones and Ellen Degeneres—that is, other white men who just don't get it. When asked to comment, Jeremy deflected: "What about DUO mobile? I think that's a lot worse than this."
Well, Jeremy. At least DUO mobile double checks its work.
Jeremy posted a hostage-style apology video admitting how he is "complicit" and will "do better." However, inside sources suggest Jeremy is considering deleting the video, launching his own blog and denying everything he already put on the internet. I anticipate only conservative media outlets will be privileged enough to hear the magnitude of his true story.