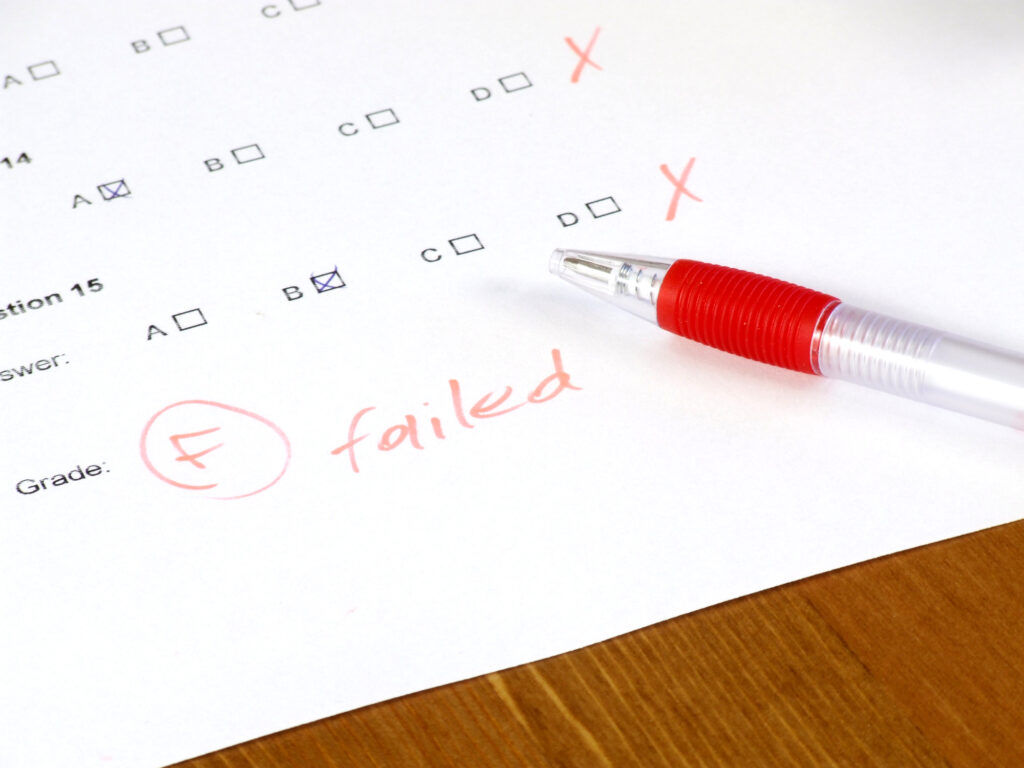 By: Connor Pattinson
In a recent poll of students from the Lone Star State, most of them were failing at least one class. This is, of course, because they are incompetent buffoons. More importantly, however, they were blissfully unaware that they were failing after week six of classes.
One Texas student said, "I only missed one grading period! I thought it was just gonna be a little late, I didn't expect to miss it completely. There was no way I could have known until after week six!"
When asked about the controversy, teachers simply replied that students should take more accountability and that no exceptions would be made for any reason, no matter how invasive. One professor stated, "Maybe if they didn't want to get a failing grade, they shouldn't have dressed like that. I mean, if students don't want to face these pressures, they shouldn't enroll before making that lifetime commitment. When I was taught about registering for my classes, I was taught not to register until it was with the class I knew I wanted to spend the rest of my life with."

Administrations across the state put this arbitrary restriction in place solely to annoy and ruin the lives of their students, yet they themselves do not enforce their own rulings. There is no use of campus police departments, honor councils, or so much as the goddamned mock trial team to enforce the new policy. Instead, middle aged, sexually repressed, goody-two-shoes zealots and right-wing assholes trying to pretend like their 20s weren't several decades ago are being deputized to enforce this bogus, perhaps even unconstitutional, six week restriction. Anyone, even undergraduate advisors trying to ensure students don't fail out of their first semester of college can be reported and brought in by deputized citizens for a cash reward of "no less than $10,000 in statutory damages per abortion student class withdrawal, plus costs, attorney's fees and mandatory injunctive relief."
Students from other states, including Kentucky, Mississippi and Alabama, have been given up to 20 weeks to drop, even after many of their teachers pushed for a similar six week lock in. This discrepancy has resulted in students attempting to cross state lines just to drop classes, but that's hardly new for Texas.