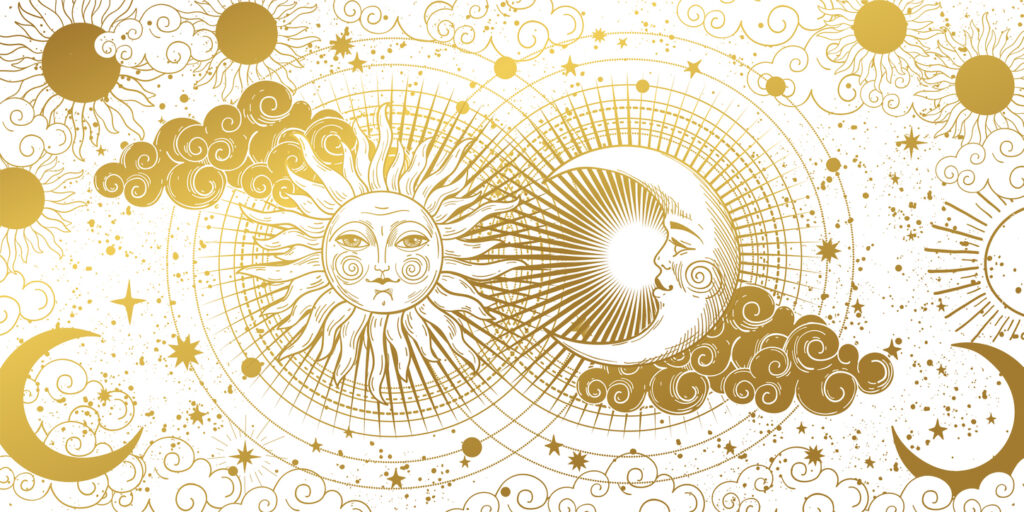 By: Turd Ferguson
VENICE, FLORIDA – On Tuesday, Sarasota County police picked up a cryptic, handwritten note near the entrance of the T. Mabry Carlton Jr. Memorial Reserve. The note was signed by Brian Laundrie – former fiancé and alleged killer of the slain Gabby Petito, an Instagram travel blogger. Petito was reported missing by her family on September 11th, ten days after Laundrie returned to Florida from a trip to Utah without her. The FBI and Florida police officials believed Laundrie to still be in hiding somewhere inside the Carlton Reserve, and they hoped that the note would provide additional evidence in bringing the suspected murder to justice.
Tuesday evening, Sarasota County police chief Emma Tarleton read the contents of the note at a press conference. The Slant has obtained a copy of the transcript of the note's contents, shown below.
"To the FBI, police, and whomever it may concern:
Our country's lack of mental health sensitivity has never been more apparent to me than in the past two weeks. I'm clearly suffering from symptoms of hyper-stress and anxiety, and you start a national manhunt for me? Surely there are better things to do in a pandemic? And from what I've seen you all are not following proper COVID protocols, so if you do happen to find me, I will ask (though I shouldn't have to) that you stay at least six feet away from me and refrain from any kind of physical contact. I can't believe that I even have to ask that. This whole situation, frankly, is a massive overreaction. Are ENTJs like me not allowed to make mistakes? I mean, Mercury was in retrograde. I'm an Aries sun, a Libra moon, and a Virgo rising. That should tell you all you need to know. You know how we get. Plus, I'm neurodivergent, ok? The gall of you people."
After the letter's public release, the Sarasota County Police Department faced widespread backlash and pressure to dissolve for their unjust persecution of Laundrie. The FBI has since abandoned their search for the suspect and offered him financial compensation for the wrongdoings committed against him.