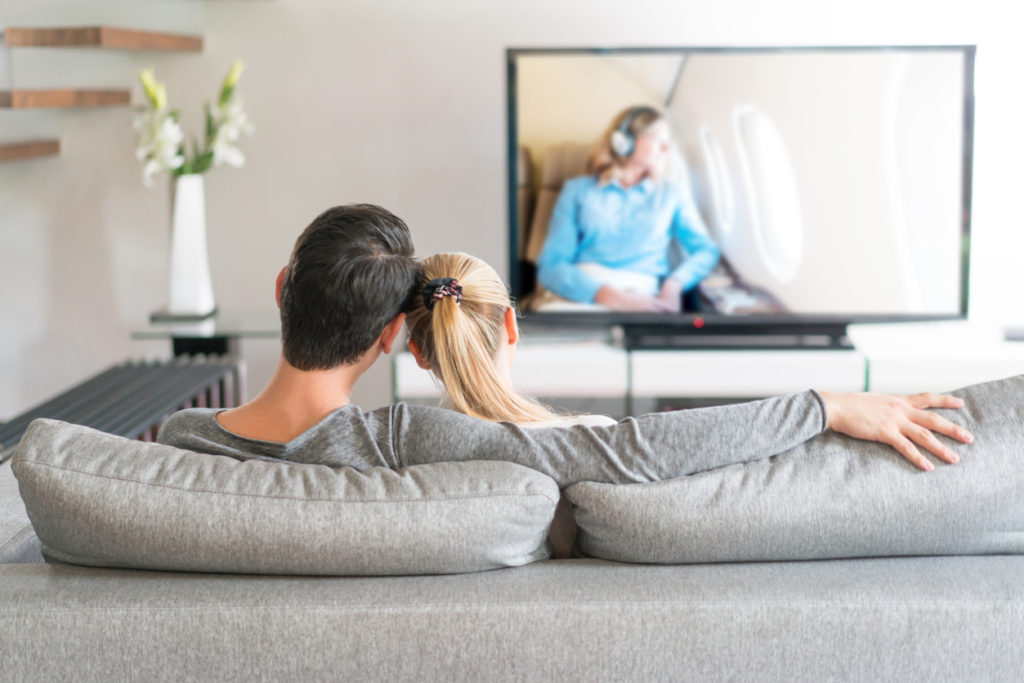 By Turd Ferguson
Local couple Josh and Alison, both 31, have become quite the trendsetters among their West Naperville community. After stumbling upon Apple TV original series Ted Lasso, Josh and Alison, who just a few years ago couldn't get enough of Stranger Things, immediately became hooked on the show's endearing premise and the antics of the titular American football coach turned European soccer club manager, Ted.
"It's totally worth the Apple TV subscription just for this show!" Alison told The Slant. "You know, it's nice to have a show that makes you feel good for a change. I just love it – we binged it in three days! The characters are all so funny! I make upwards of $150,000 a year."
I'm so glad it caught on. It's so nice to be able to walk into the office and say, 'Hey Carl, what did you think of the new episode last night? Did you love it just as much as I did?' Part of the reason it's so funny is that the main character – he's an American football coach, you know – is hired to be the coach of an English football club. How do they think of that stuff? My father was a regional president at Morgan Stanley."
With their recommendation of the show, numerous friends and colleagues of the couple have begun watching Apple TV original series Ted Lasso as well.
"I'm so glad Josh recommended the show to me," said Carl, Josh's co-worker. "It's so nice to be able to walk into the office and say, 'Hey Josh, I loved the new episode of Ted Lasso last night! I bet I loved it just as much as you did!' It's so funny! The British people think he's stupid because he's an American, but over time they come to appreciate his charm and his positive attitude."It's totally worth the Apple TV subscription! It's only $5.99 per month after a seven-day free trial!" Carl reiterated as his eyes began to turn black. "You should watch Apple TV original series Ted Lasso. You should watch Apple TV original series Ted Lasso. You should watch Apple TV original series Ted Lasso. Join us."