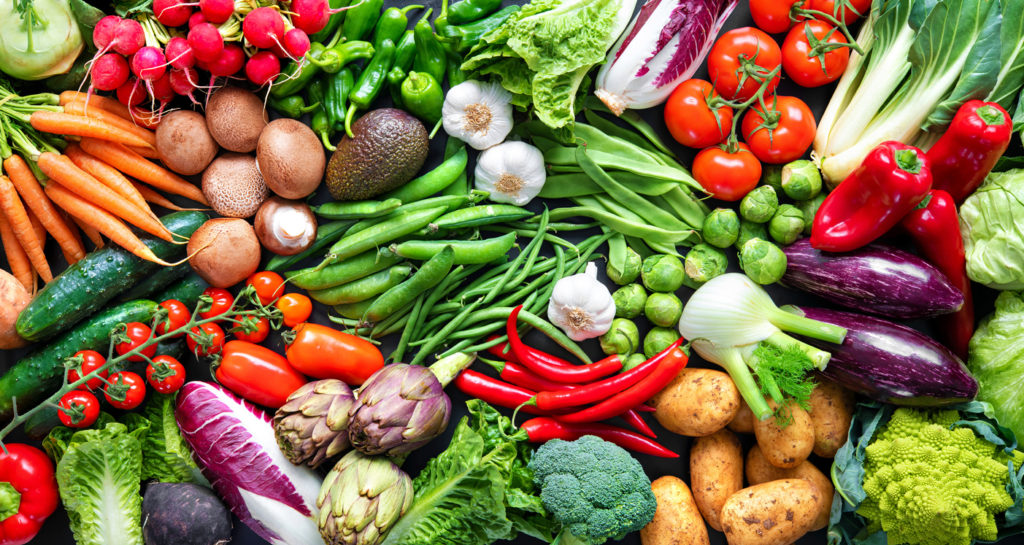 NASHVILLE, TN – A report released early Tuesday morning claimed that, like many Vanderbilt campus dining locations, Grins Vegetarian Café has been struggling to face the demands of operating at full capacity with limited staffing. Aside from the seismic impact felt by the absence of the aggressively happy, non-stop smile-bearing cashier (you know the one), Grins has been plagued by a deeply fundamental issue this semester so far. No, not supply chain and shipment issues, you Wall Street Journal-loving Econ major, HOD minor weirdo. After an exclusive interview with Dr. Green Grin, Ph.D, the founder of Grins Vegetarian Café, the Slant has determined the root of all of Grins' issues lies in the clientele itself. Yes, that's right, it's all because the clientele simply stinks (metaphorically speaking, not just because the granola clientele is averse to regular showers).
The average Vanderbilt student may be quick to generate many a mental image of the average Grins-goer. A generally cool, cuffed jean, striped shirt, hipster-like vegetarian or vegan student is the obvious go-to, as is a tote-bag sporting sorority girl grabbing a bite to eat on her way back from class to The House. Neither of these average Grins enjoyers happen to be the problem, nor have they historically ever been (except for instances in which they confront you in line about your enneagram – you're being such a 3w2 for complaining about wait times). The problem? An increase in fraternity males stepping through the Grins doors on a regular basis. When asked about the cause of this recent phenomenon, Dr. Grin emphasized romantic potential in the pool of regular Grins customers, and the ever-important "not like other boys" factor, frequently captured in the allure of credibility to substantiate claims of "not being down with the meatpacking industry" (sexual partners can testify) when asked about their ethical values in networking calls.
         Over the past few weeks, numerous complaints have been received from Grins employees, citing the insufferable amount about comfort colors shirts and Allbirds, the unhealthy frequency of "Yo, my guy" followed up with a dap up, and the countless mentions of "we all know who our VSG president should be," to name a few. Grins has seen a higher than usual rate of employee turnover, likely due to a desire to not have to be near the Sig Chi house during the entirety of a work shift.
A typical weekday lunch visit to Grins for a not-like-other-frat-guys guy, according to a current Grins employee, often starts with the entrance of 2-3 brothers through the Grins doors, straight from Greek row, continues on in line with debates on whether DONDA or Certified Lover Boy was more mid, and concludes with eating a superfood wrap at a table meant for 6 while intensely staring at their phone screens, and then a departure to the evening function, where Michael heard Julia, who recently broke up with her boyfriend, might be. While Grins continues to struggle due to the vibes in the restaurant being incredibly off, Dr. Grin encourages students to redirect lunchtime traffic to other campus dining locations. Word on the street says along with newly-implemented free menstrual products in campus bathrooms, Vanderbilt Student Government has plans to roll out Impossible Burger's most recently girlbossified product– the Impossible BurgHER- in all campus dining halls, which The Slant plans to report on in coming weeks. Talk about a win for vegetarians in such a trying time.