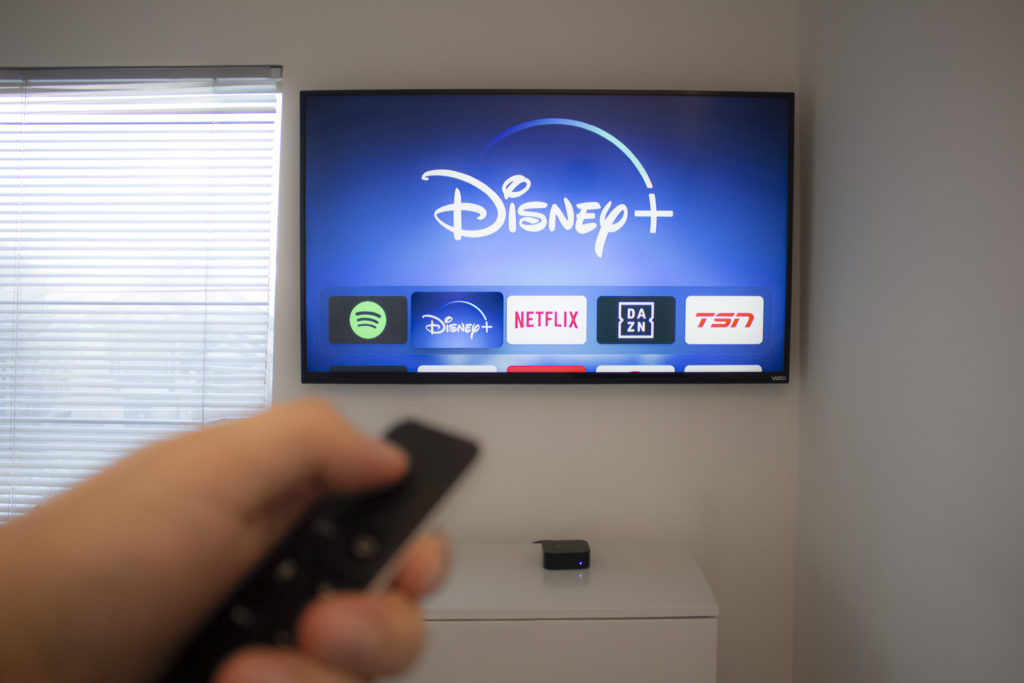 Hookup culture, you hate to see it and yet you love to partake in it. Meeting someone organically is an immediate no, and meeting someone from Vandy is high risk with no reward. And thus the universe created Belmont men who exist solely in the Tinder realm. So without further adieu, I present to you a list of Disney Channel Original Movies that will be sure to have you hitting up Student Health for a casual, routine, STD check promptly the next morning.
Luck of the Irish
St. Paddy's day gets us all in the mood for a nice white boy lean-in face after 10 minutes of awkwardly sitting on an IKEA couch. The title itself has luck in the name so the odds of you getting lucky are high even if your only other move is showing them your camera roll. Try to sit there and tell me a scheming leprechaun preying on the downfall of a highschool senior's basketball career doesn't make you want to jump on the nearest softboi. I dare you.
Minutemen
Everyone's dream foursome: the Minutemen and themselves. I'm a Cognitive Studies major (which is just as tough as Neuroscience, mom) so just trust me on this, it's science. This knowledge in mind, this movie has just the right amount of early 2000's one liners and hot on-screen parents to make you wonder what things the man you invited over can do in a minute (spoiler: it's finish).
Twitches Too
Now, normally I keep to the sanctity of October to watch Halloween movies but Twitches Too gets a pass in the name of a background hookup movie. It has just enough early 2000s Disney costumes to make you remember the time you begged your mom to let you wear a skirt over your jeans, and then make you feel weird for remembering that as you are about to go to town with a stranger. The plot is predictable enough that you know the guy with the goatee will probably be the bad guy—and now that you already know the plot there is nothing holding you back from three minutes of underwhelming regret.
And without further adieu: the worst DCOM for the mood.
The Cheetah Girls: One World
This movie does not contain any Raven Symone and you will be so fixated on why she is not in it that you simply will not be able to focus on anything else. Do better Disney.