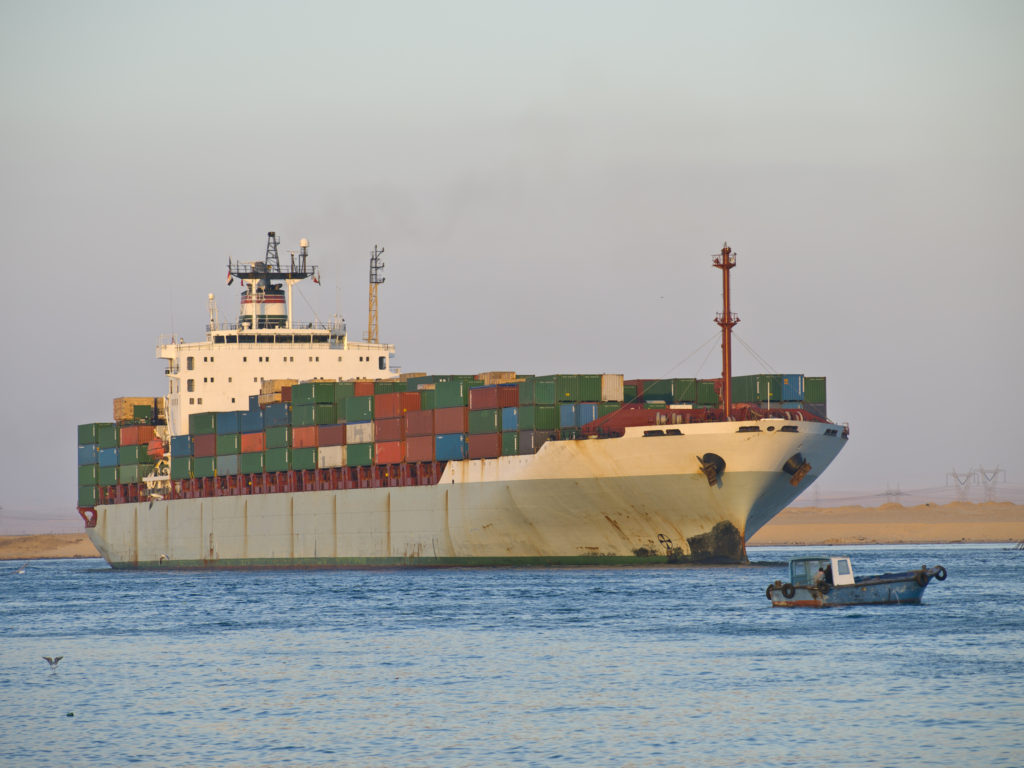 By Turd Ferguson
PORT SAID, EGYPT – On March 23rd, the Ever Given ran aground in the Suez Canal, completely blocking one of the world's most vital trade routes and setting back some supply chains as much as nine months. Critics have placed blame on officials in both the International Trade Administration and the Suez Canal Authority for the unprecedented catastrophe, but perhaps most of all on one man: Jeffrey Waters, the president and C.E.O. of the Make-a-Wish Foundation.
Media outlets across the world unloaded the brunt of their fury and bewilderment upon Waters, who thought at the time it was a "good idea" to allow Charlotte Perkins, 8, to helm the Ever Given for a day as it passed through the Suez Canal. While the canal's obstruction points out numerous failures of the bureaucratic international commerce regulatory agencies, it most of all brings into question the judgment (or lack thereof) of Mr. Waters.
In a televised interview, Waters defended his decision:
"All she wanted was to steer the damn boat for a few hours. What was I going to do, say no? I didn't realize she was going to be such a shit captain!" Waters said. "Don't get mad at me now, you would've done the same thing in my position! This girl might die next week, but no, letting her control the ship's advanced navigation system and command a crew of almost 100 through an indispensable global trade route is 'irresponsible.' I don't know if you remember the name of my organization, but we make wishes come true. That's all we do. If you don't agree with what I did, then honestly, I think you are pro-cancer."
"I like boats," the wish recipient Perkins said in another interview, when asked why she wanted to steer the Ever Given in the first place. "It was fun. I got to press a lot of buttons. I saw some fishes in the water, so I looked at them and stopped for a little bit. Then I ate a snack. Then I turned the boat toward the beach to get off because I was tired," Perkins said. "Or maybe I wanted to demonstrate on a global scale the fragility and cataclysmic failure of late-stage capitalism that bankrupted my family when I needed life-saving surgery and drove my father to commit suicide. Well, maybe a little of both."
In the wake of Waters' firing, Survivor host Jeff Probst will serve as interim president.
"I don't know how I ended up in this position," Probst said.