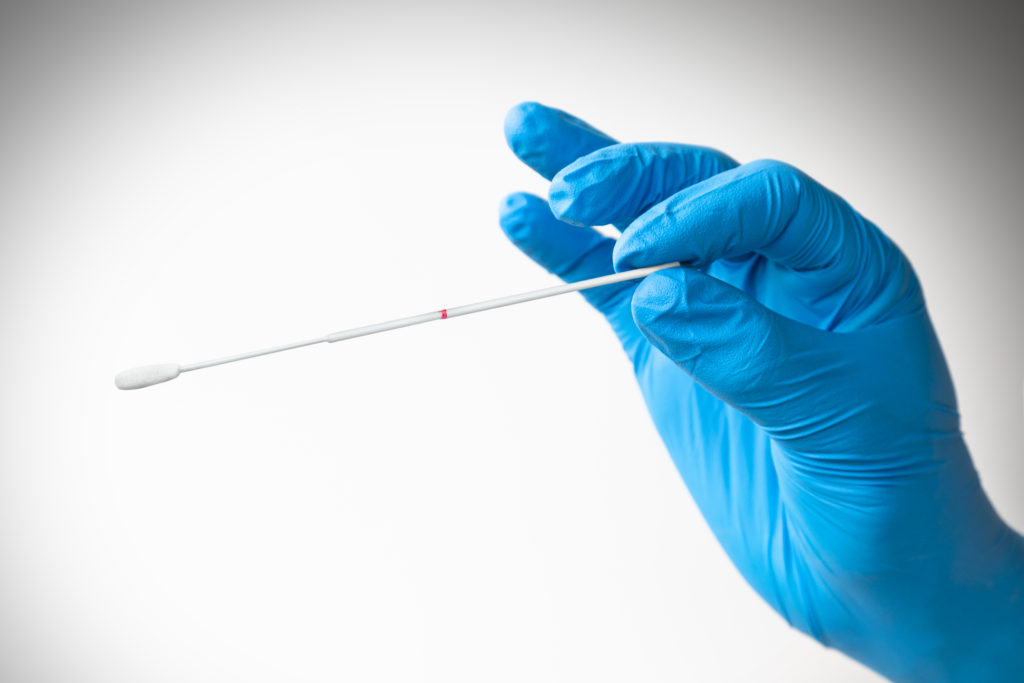 NASHVILLE, Tenn.
In the wake of a Washington Post article that discussed China's new, more accurate Covid-19 tests, many changes will be coming to Vanderbilt's Covid-19 testing protocols in the coming weeks.
"Mandatory twice weekly Covid-19 tests will remain in place for the undergraduate student body, but we will be replacing the saliva tests with the new, more accurate anal swab tests," wrote Daniel Diermeier in his most recent email to the student body.
While some students expressed reservations about this upcoming change, others expressed their enthusiasm for the new, more advanced techniques being brought to campus. "I feel lucky that I attend such a prestigious institution that has access to the most up to date testing technology," declared one excited student, who requested to be quoted only under the alias AnusGoblin37. They continued, "I personally am going to start coming to Covid testing every day now, just to be extra safe." One of the testing center employees agreed, stating "I'm an ass guy, so this is a welcome change. I can't wait to take a more hands-on approach."
Susan Wente proved instrumental in procuring access to anal swab tests. When interviewed via email about her role in the process, she replied, "Lmao. This was my final prank on the Vanderbilt community. I knew I couldn't leave without sticking it to the student body, and what better way to do that than by literally sticking it in their asses twice a week. This will serve as my final 'fuck you' for not making me chancellor. Suck it, idiots. Or spread it, I should say." She will be dearly missed.
The university will be offering free squirrel-tail butt plugs to all undergraduates. "We want our students to be…prepared for these changes in these unprecedented times," said Diermeier in his most recent email.
Under this new initiative, testing center employees will now be whispering sweet nothings in students' ears, and will provide tasteful, gentle caresses upon request. Additionally, the promotional materials dispersed around campus that formerly read "Anchor Down, Mask Up" will soon be changed to read "Anchor DOWN, Take it UP the Ass." More information regarding these upcoming changes to testing protocols can be found on the Return to Campus website.