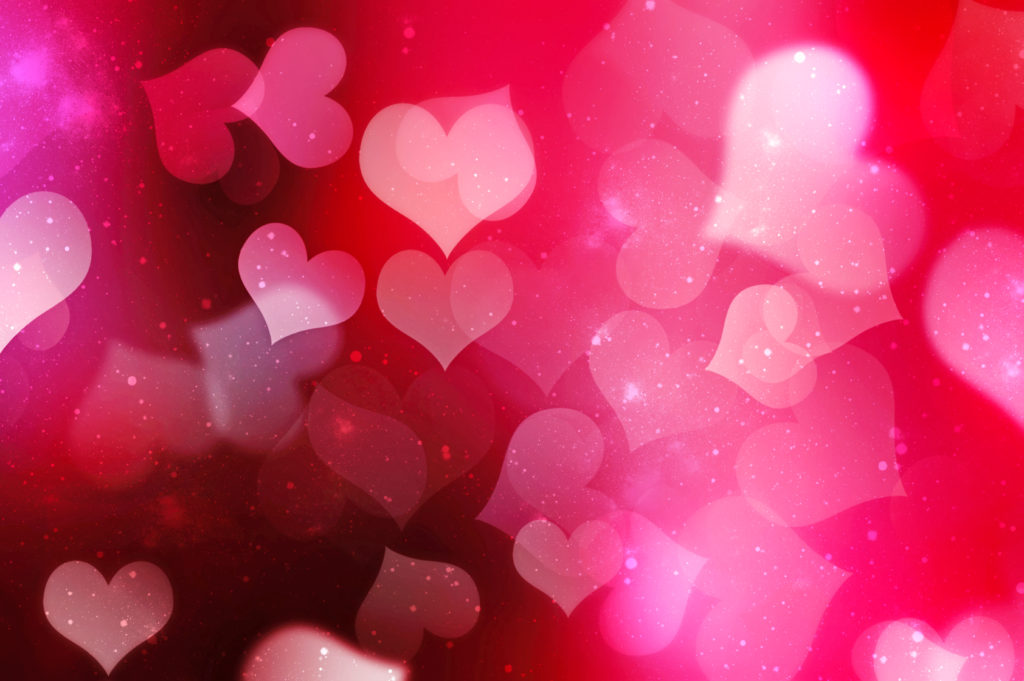 You've heard of the shitshow that was Datamatch and Marriage Pact. You're sick and tired of traditional dating apps and want a real chance at love, based on algorithms, science and logic. The Slant has you covered. Welcome to: Yeah Ok Sure I Guess. Read on to get a taste of the last few questions you'll ever have to ask to find love, written by single people, for single people.
How many kids do you want?
Would you ever go skydiving?
Chocolate or vanilla?
Have you ever gone pole vaulting?
Would you rather watch a horror movie or a rom-com?
Cats or dogs?
Do you like zucchini?
Wait why have you not gone pole vaulting?
To what degree do you relate to this statement: "I am an HOD major with a business minor"?
Apple Music or Spotify?
How big is your ego on a scale from nine to 10?
How judgemental are you of other people?
Do you even know what pole vaulting is?
Mountains or beaches?
Do you want me to tell you about pole vaulting?
Spicy or sweet?
Did you know that pole vaulting has a rich, ancient history dating back to 500 BC?
What are your thoughts on Yelena Isinbayeva?
She's the women's record holder for pole vaulting globally.
Did you know that?
Did you?
We don't have the funding or tech skills to make this a real matchmaking service. But just email me your responses, I guess. Please also attach a photo of yourself for my personal viewing, along with your height and shoe size. And also your Snapchat. And your dowry.