Jeff Bezos to Step Down in Order to Pursue New Role as Boiled Egg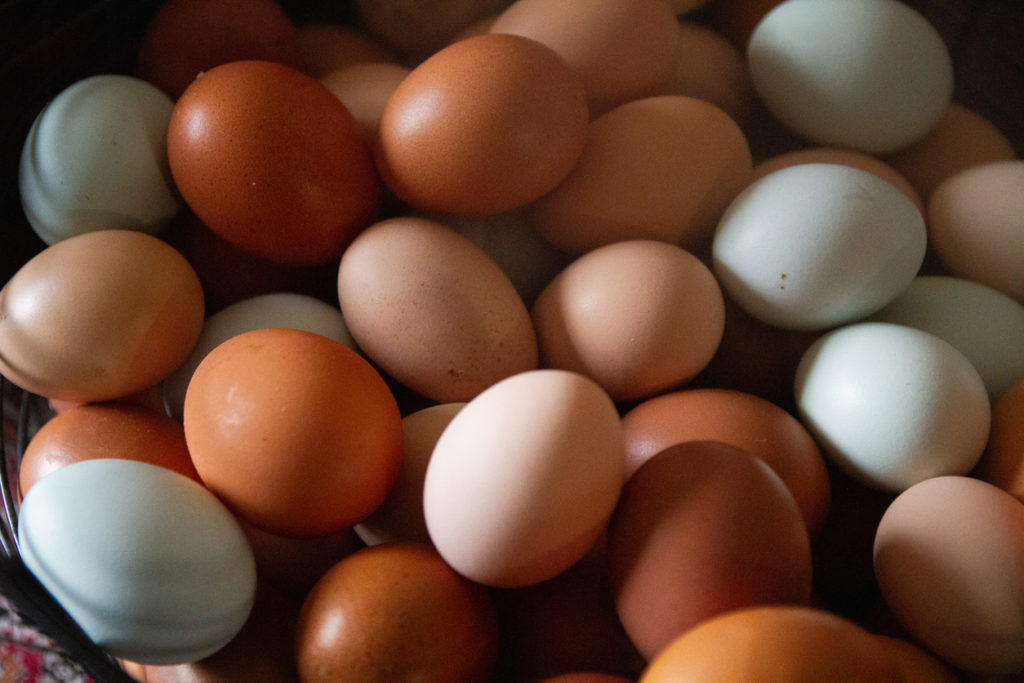 Former Amazon CEO Jeff Bezos has announced his retirement from the billion-dollar tech company. To the dismay of many Robinhood users, Amazon's stock did not fluctuate by more than five percent, causing many call options to expire and leaving traders with an empty 401K. Bezos' retirement comes as a shock to many. With a successful year of stomping out that local elderly couple's coffee shop, Bezos plans to leave on a high note.
Jeff Bezos' press release indicated where he intended to go next. "I'm moving to a farm upstate," said Bezos "where I can run and play with farm animals. My wealth manager found a nice carton of eggs for sale below market price. I know this news may come as a shock to a lot of you. I've spent a large portion of my life questioning parts of my identity: what my goals are, who I AM, what came first, the chicken or the egg?
Now surpassed by Elon Musk as the wealthiest man in America, Bezos claims his life is a shell of its former state. "I'm all cracked up," says Bezos, "but everyone thinks my despair is a yolk. After my divorce, all I can really think about is tossing myself into a buttered pan on medium heat."
The search for a new CEO continues as Amazon progresses into 2021. The list grows longer and longer as business executives scramble to take the crown from Bezos. However, Amazon has refused to take any of my recommendations, despite my Prime description. A few of my egg-cellent mentions are: Guy Fieri, an air fryer, Betty White and that ex-con who used to work at Chuck E. Cheese's. Some may disagree, but disinfecting a child's playpen has a lot of overlap with destroying small businesses during a pandemic.
Bezos has begged Amazon supporters not to panic. "My retirement is not a sign of bad things to come. There's actually quite a sunny side up. My faith in this company has yet to be cracked. I simply want a change of pace. I want to settle down with a nice sausage biscuit, maybe poach some animals out in the mountains. My wish is simply to reshape a once scrambled life."
As Amazon continues into new leadership, the future's still bright. Brilliant sales have propelled this company to the top of its market. Bulls say that Amazon will likely never lose steam.