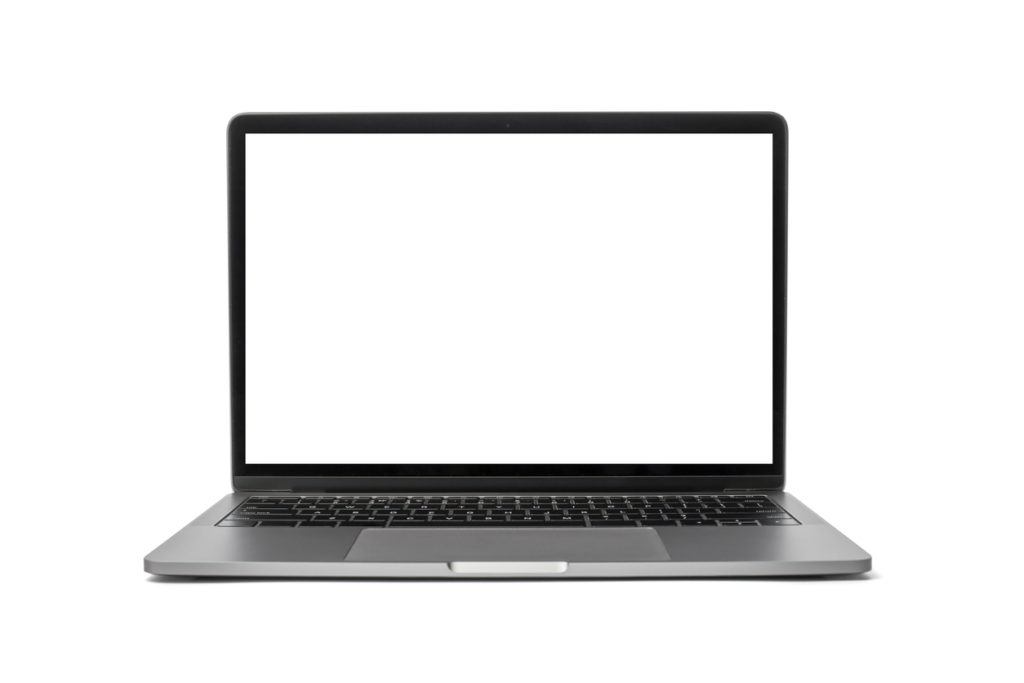 By Miles Borowsky and Julia Schmitt
Starting virtual recruitment this weekend? Here are The Slant's top tips to score the house of your dreams!
Talk about the latest superspreader event and why it was the best party you've been to in weeks!
Make sure your Cartier Love Bracelet clatters against your keyboard with each and every keystroke.
Visit this website.
Have your cute skinny roommate sit in front of your camera and text her a script as you hide under your desk quaking in fear.
Pay off your RA to knock on your door every twenty-two minutes so you can get up and make sure that everyone knows exactly what shoes you're wearing.

Color in the star on your golden gooses with neon paint to make sure it really pops on the webcam!

Awkward silence? Start reciting Gregory Peck's famous monologue from "To Kill A Mockingbird."
Fill your water bottle with vodka and take a shot every time you hear "future bridesmaids." 
Talk about how you, "just really think that I can better help cure racism from within! You know?"
Make sure that your closet curtain isn't closed! Those Lulu tennis skirts absolutely must be visible if you're hoping to rush top tier.
Throw on your Canada Goose and tell them your heat is broken! (but not in a poor person way, of course).
Twinkly lights and tapestries are so Branscomb: opt for your dead grandma's pearls and Burberry scarves instead.
Don't use a ring light, let the sheer glow of your superiority shine through 🙂
Make sure you are clear about how your charcuterie boards are just as photogenic as you are!!!
"Accidentally" screen share the multi-million+ dollar Zestimate of your family's Vail house.
Good luck! And if all else fails, just rush Slant instead.