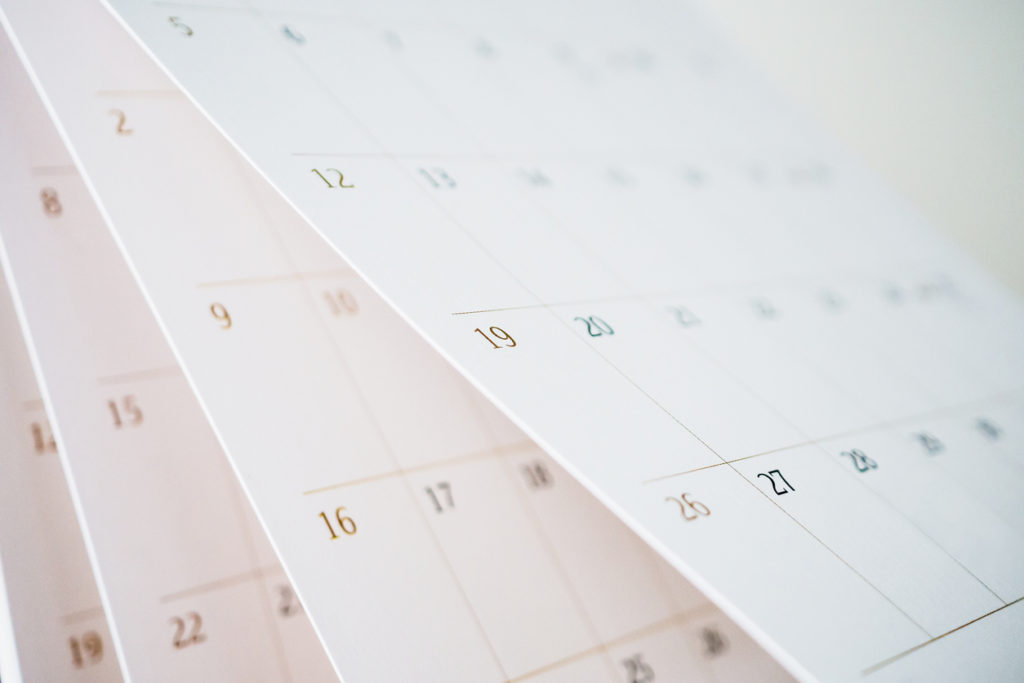 By Stella Virgin
Let's get something straight. I think it's pretty fucking unfair that society has decided to only give us one virginity. I mean, really, one? The vast majority of the 18+ population could definitely use a set-in-stone virginity reset day to replenish our mental and emotional well-being. After all, who doesn't want to free themselves from those ever-so-common Catcher in the Rye moments where you just long to be a young, impressionable, Christian child who isn't inevitably going to hell? And if you're still a virgin in college, that's your own problem.
Now that it's been six months of quarantine, it seems like a lifetime since I felt the sweet soft touch of another human being—or maybe it really has been a lifetime. Regardless, it's just plain wrong that I'm technically "not a virgin," yet I can't remember the last time I saw someone naked that wasn't my roommate because he forgot to lock the door before he jacked off for the fourth time in one day. I also have yet to hear an eloquent virginity-loss story. Come on. Did anyone really want to lose it to that 5'5" KSig in the Luke's bathroom?
So let's do something about it. I propose that we add one Virginity Reset Day to the calendar on the most important holiday of each month. Here's the schedule:
January: New Year's Day. So you can make your resolution to have less casual sex with random Tinder matches and proceed to break it two days later.
February: Groundhog Day—the only holiday that celebrates holes.
March: Dr. Suess's birthday. We celebrated it in elementary school, and it deserves to be brought back. Just with more significance this time.
April: 4/20. Obligatory.
May: Memorial Day, in memory of all the pregnancy scares that somehow all turned out fine?
June: D Day. It stands for dick. Yeah ❤️
July: Bastille Day. For breaking down our sexual walls.
August: First Day of Classes. We should all start the year fresh! Isn't it so much hotter to tell your partner they're your first?
September: September 22nd. Because there's no way you remember the 21st night of September.
October: Columbus Day. To honor exploration, conquest and discovery.
November: No virginity reset. It's No-Nut-November, so you won't need it anyways.
December: Hannukah. Yup, all eight nights of it. You're welcome. What else do you think the Jews did while the candles burned? Trust me, I'm Jewish. I would know.
If we all put these holidays in our Google Calendars, the government will have no choice but to declare them federal holidays. Here's to being virgins again!