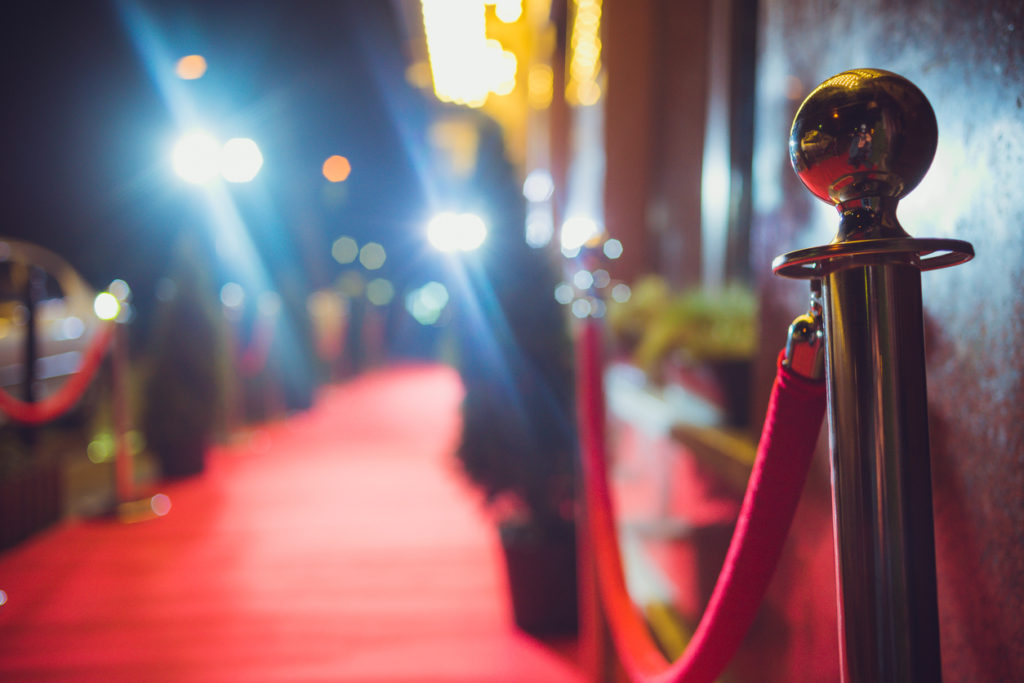 Every year, the Commons House Presidents hold a secretive gathering where they deliberate on themes for the yearly Commons Ball. (This year, the theme is First Contact because why not aliens.) As the most anticipated event of the year, Commons Ball preparation meetings tend to be top-secret. But this year, one of our sources gave us some inside info on some themes that didn't go over quite so well…
1. Vanderbilt Visions. Get out your weakest excuses, it's another Visions session! Highs & Lows required at entry.
2. Rand on the weekends. Come experience utter silence and only sporadically available food. Maybe this will be a chance for your unpopular ass to finally get a Rand booth. Score!
3. Paris, 1940. This theme was not expanded upon. Bebe Rexha would like this theme.
4. The Jellicle Ball, as portrayed in the movie Cats (2019). Come prepared with a song to showcase why YOU, yes YOU should be the Jellicle Choice.
5. Piranha's Bar and Grill. RIP.
6. A Celebration of the Life of Nicholas S. Zeppos. Inspired by the great Dank New Rand Memes debate of December 2019, take one last moment to reflect on a pre-Diermeier world.
7. The Iran hostage crisis. If you liked Argo (you didn't), you'll love this (you won't)!
8. The 2020 election!! Get hype!!!! Dress as your favorite Democratic nominee but please not Tulsi, anyone but her. You could even dress as Marianne. We don't give a shit. Featuring the Iowa caucus results, maybe.
9. Blakemore. If the sudden flu outbreak wasn't exciting enough for you, come get sick off some Authentic Blakemore Mold! Food provided by McGugin, which is the only good thing about this theme.
10. The Jellicle Ball, again. The Memorial president really liked this one.
We here at The Slant are overjoyed that none of these saw the light of day. Though The Slant would have loved a little last outing to Ranha's. As a treat.