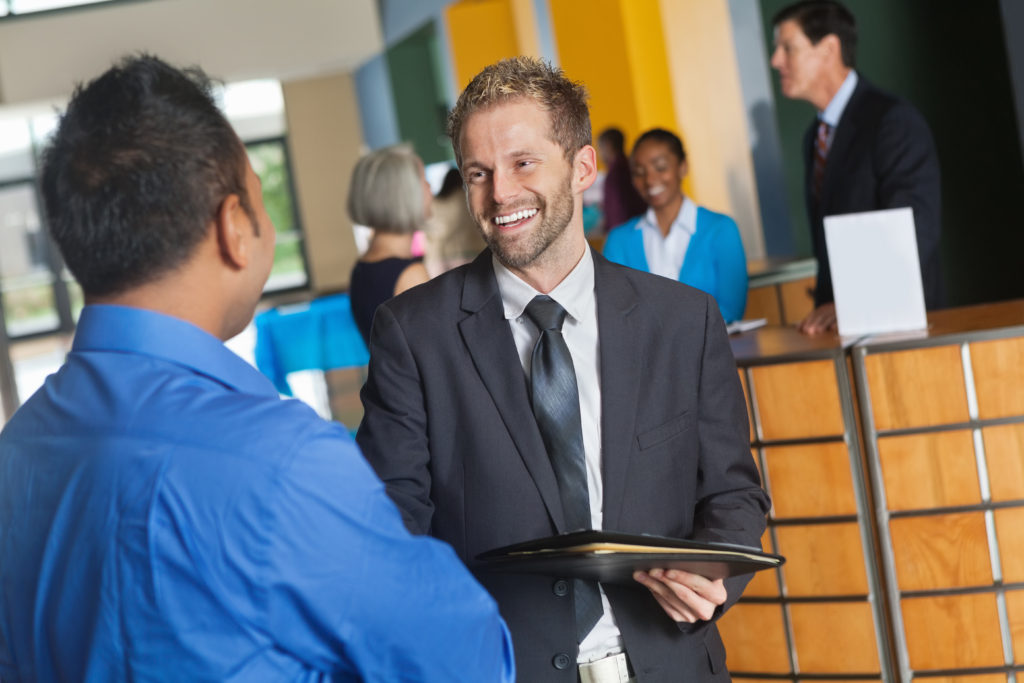 Every year, the career fair comes around, and every year, a sizable portion of students wear goddamn suits—suits!—making the rest of look bad just for wearing normal clothes: Cookie Monster snapbacks, Reagan-Bush '84 t-shirts, wheatgrass Birkenstocks, what have you. 

Nobody's gonna say it? Really? Fine, I will: it won't make a difference whether or not you're in a suit while you network. Let's say you can't speak a lick of Spanish, and you talk to a company based in Peru. Your "friends" may be too kind to tell you this, but whether or not you're in a suit, you probably aren't getting hired. Sorry, not sorry. Or maybe you're a racist. Again, suit or no suit, you're probably not who they're looking for. Hurts to hear it, I know, but hey, life's tough, especially for racists.

While we're at it, why don't we all jump off of Kirkland? If we do it at the exact same time, we should be fine. There's no way death could claim us all, so it figures none of us will die. You know what they used to say in Visions, "collective action grants invulnerability to physical damage."

So what say you, hmm? To recap, tomorrow we shall attend career fair, in streetwear, and promptly make our way to Kirkland, where we will join arms and take a grand communal leap. Just remember, don't jump too soon, or you'll ruin it for us all.

By Taylor Matalon and Charles Kay