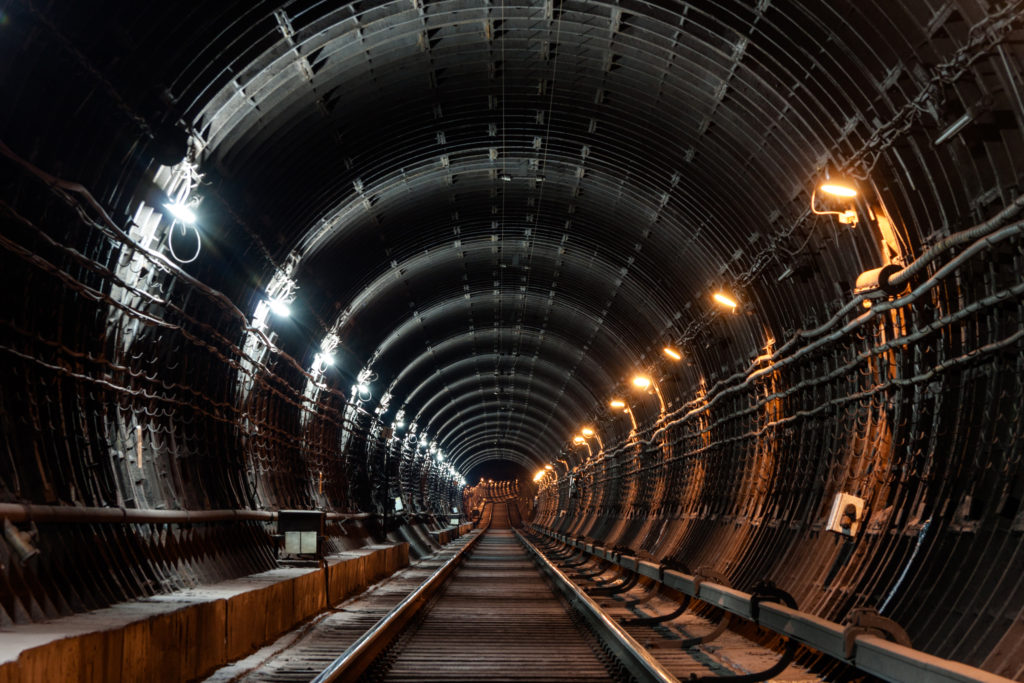 In 2005, Vanderbilt Magazine published an article detailing the steam tunnels that run throughout campus, especially underneath Stevenson. While their article was informative, it was also boring as hell. So, we here at The Slant decided to reinvestigate, roughly 15 years later, to see what we would find. Did we break some rules? Yes. Did we get caught? No. Did we wish we had been consumed by the dank depths of earth we are fondly referring to as "Zeppos' Underboob"? Only since our calc test grades came in. Regardless, here is what we found on our journey to discover the truth about what lies underneath Vanderbilt University.
1. An 85-year-old SAE pledge
Apparently he was told to stay down there until his brothers returned. Unfortunately, all his brothers were drafted into the Korean war. We just left him because he's still a fucking pledge, but we did fill out an anonymous hazing report with OGL.
2. $90,000 of the Commons Ball budget, unused
There is no way that shitshow cost 100 grand.
3. Seventy-five marijuana plants
Vanderbilt Plant Operations is not what we thought it was.
4. 30,000 of the new Rand cookies from the beginning of the year
Campus Dining tried to dispose of them, but they keep reappearing in the tunnels. No one can tell us why.
5. Anderson Cooper's rock collection
White marble. Salt and pepper granite. Pink quartzite. A fossil of one of Cornelius Vanderbilt's fingers. This man has a lot of rocks.
6. A gateway to a parallel universe
A wonderful world of magic and whimsy, a journey to a land foreign and exotic, with creatures not known to man! Or maybe it's just Belmont.
7. Darius Garland
So that's where he's been hiding! Quick, someone convince him to stay another year so we can win a fucking SEC game.
8. Chancellor Zeppos' personal supply of illegally trafficked Galapagos Island iguanas
Dealing drugs is so 2000 and late.
9. The room where The Hustler meets
It's obvious the guys writing those conservative editorials haven't seen the light of day in the last 50 years.
______________________________________________________________________________
By Ben Donohoe and Madison Hitchcock