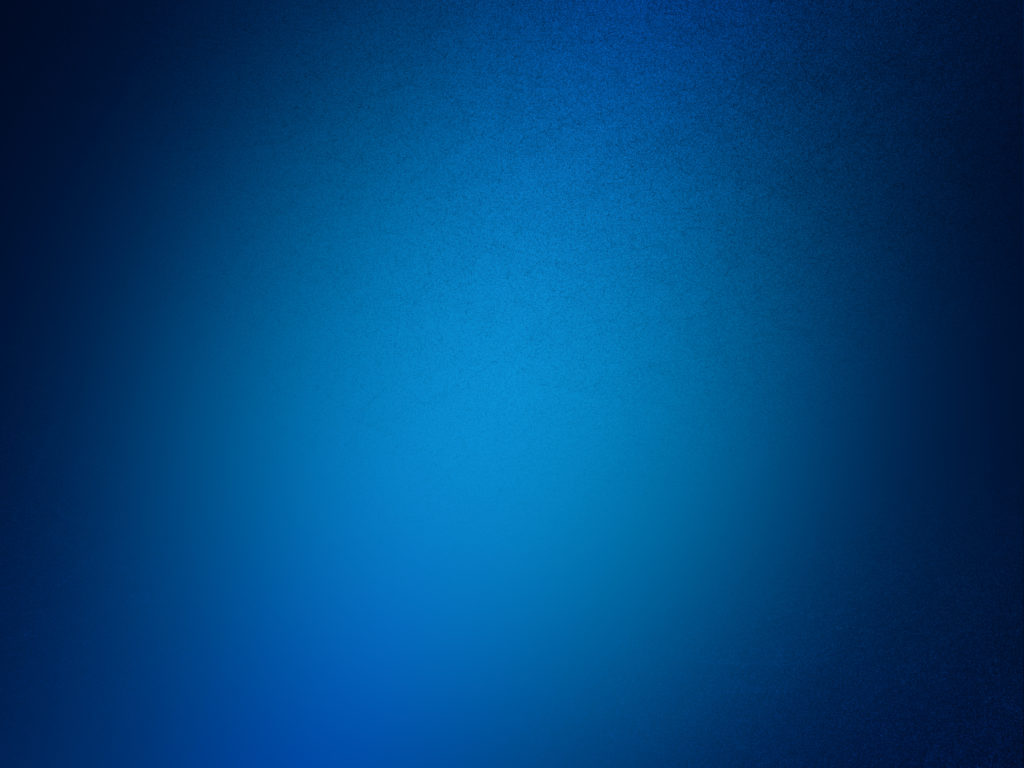 On Tuesday, January 22nd, the color blue (D – MS Paint) announced its candidacy in the 2020 presidential election, tweeting the slogan, "Blue is the New Black" followed by over 200 American flag emojis. The announcement touched the hearts of people who identify as blue all across the country and around the world. From the fat blueberry kid from Charlie and the Chocolate Factory to the balls of guys who complain about being in the friend-zone while eating their 2301 sauceless sauté, Blue's candidacy has captured the hearts of millions.

When The Slant reached out for a comment from the official campaign, we were initially placed on hold listening to an hour-long loop of Eiffel 65's Blue (Da Ba Dee) before being answered by the candidate itself. "You know, I think when it comes down to it, everybody here just wants to see more firsts in the government," Blue told our team. "I care deeply about equal representation in the government, and the fact that we've gone this long as a country without electing someone who reflects colors of color (COC) in a politically powerful position is completely appalling; we've been muted for too long."

"The slogan? It's my pride and joy. That slogan is going to skyrocket our campaign all the way to the top," the candidate responded when asked about the motives behind its announcement tweet. "We wanted something that showed that even though I'm representing my COC community, I can still vibe with the urban crowd. Blue can be urban too, you know?" – hereby proving that Blue, despite being a literal color and not a human being, holds the same priorities as every other potential presidential candidate thus far.

Not everybody supports this radical change yet, however. Many people claim the color is running for a position it is unqualified to hold, although others argue that, unlike other politicians, it started its first business with a small loan of only $500,000. A notable Vanderbilt senior commented, "Honestly? It doesn't even really make sense," although they might have been talking about this article and not the announcement.

This announcement means that as of now, every democrat will finally be represented equally in the presidential race. Blue finds itself among the toughest primary ever, featuring competitors like Kamala Harris, Tulsi Gabbard, and the Democrat Donkey, the only candidate who has yet to be called an ass by internet trolls. Despite this rough opposition, Blue leads the polls by a landslide, as he appeals to liberals on all points of the color wheel.