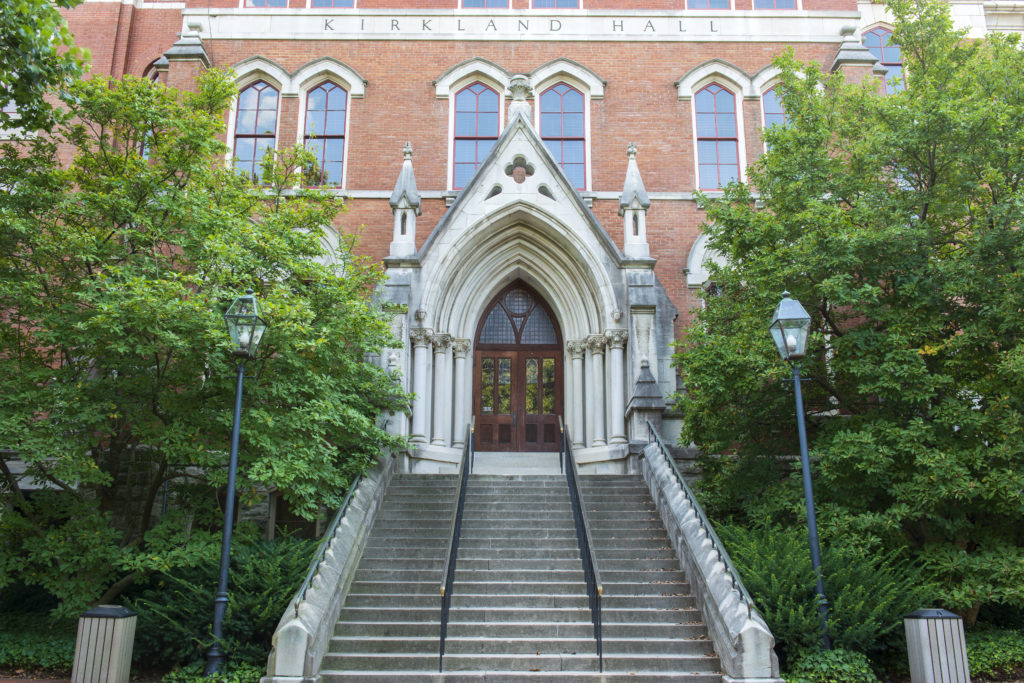 2019 US News rankings reveal that Duke has usurped Vanderbilt's top ranking as "The Harvard of the South." Instead, Vanderbilt has been demoted to a slightly lower ranking: "The Yale of the Super Remote Chicago Suburbs." The magazine warns readers not to get this confused with Yale University, which was ranked "The Princeton of New Haven, CT."

Vanderbilt students have been rioting outside US News headquarters, demanding a higher profile ranking than Duke, who they deem to be "bottom tier." While US News reporters remind the rioters that Duke has objectively smarter students and a lower acceptance rate, Vanderbilt students refuse to believe that working hard AND playing hard doesn't count for extra.

US News reporters asked Vanderbilt students if their need to compare themselves to an Ivy League was compensation for being denied by Ivies during the college process. In response, Vanderbilt students immediately scoffed and referenced their acceptance on The League dating app as verification of their elite status.

An interview with a Vanderbilt sophomore, Jessica, shed a lot of light on the situation: "Obviously Daddy could have bought me a spot at an Ivy if I wanted it, I just came to Vandy so it wouldn't seem like I was a nerd. But also, I need to be told that I'm as good as Harvard or I'll die."

While reporters' reasoning with Vanderbilt students about Yale's merits has not increased student acceptance of the new ranking, an adorable meme featuring Mr. Commodore with a Yale bulldog on a leash appears to have the potential to change minds.