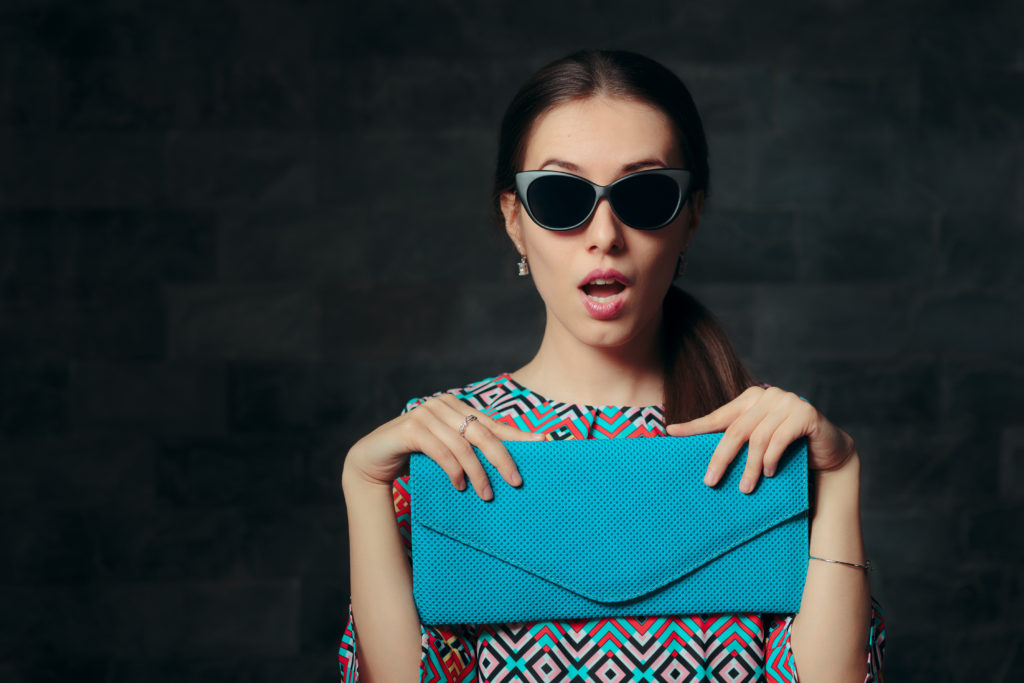 Ever since making a blog with all my besties, life has just been so unfair. People called me "privileged," "wasteful," and "a bitch" (bad bitch), but if I'm just loaded with daddy's money, I think a more accurate term would be "Vandy student". I finally found a way to show off the fact that my dad is rich enough to get me into this school, and now I'm getting all this hate? Not to toot my own horn, but I'm probably the reason you guys get financial aid in the first place, which makes me a humanitarian.

I may be a good person with immense creative talent and a limited edition Fendi fur trimmed coat in my closet, but I forgot where I was going with this. Oh yeah, but my life is super difficult and no one understands me. On bid day, I cried for 13 hours straight after getting Theta instead of Kappa. I literally still have PTSD. But, I decided to be proactive and shipped myself a thoroughbred pony with diamond gems instead of eyes; you can read more about it in my blog post called "How to Overcome Major Issues in Your Life". Anyways, that didn't prove to be the best solution because he ate my AirPods. So for a whole week, I had no way of showing everyone how rich I was until my new ones came in.

To make matters worse, my boyfriend told me I was high maintenance so I told him he was single. That means I lost a viewer on my blog and I'll have to pay someone else to read it. But at least I didn't have to keep pretending like I was single every time I talked to a guy, because that gets pretty confusing when there's so many of them to keep track of. So since I'm a Vanderbilt student, I made a flow chart ranking all of them on a scale of 1-800 based on height, wealth, and how jealous it makes everyone else when I hook up with them. Bonus points if they're on the baseball team, and negative points if they're greasy like the engineering boys. I would add it to my blog, but I think it's probably sexist.

This all sounds pretty shallow but trust me, I'm like, enlightened. I meditate everyday after drinking my green tea Kombucha latte (non-GMO) and my favorite place to be all spiritual is on my third yacht (the one with the expensive ice cubes). Check out my blog to see pictures and wish you had my life. Anyways, I'm the zen-ist bitch you know. I really connect to Buddha on a deep level, and I think that the voices in my head are probably him. This summer, I'm gonna intern in Thailand so I can get more in tune with my inner self but also because I want to ride the elephants and snap a cute insta pic. And afterwards, I can add it to the "where I've traveled" portion of my bio, because I'm cultured.

I read a book one time three years ago and it said that net worth shouldn't be confused as self worth, so I threw it at my butler and posted another yacht pic to feel better. Now that I'm finally doing something meaningful with my life, making a blog, no one appreciates how special and rich I am. But let's be honest, in ten years I'll be sipping a martini on the Amalfi Coast bragging about how I went to Vanderbilt while you'll be actually working and doing something with your life. No thank you, I would rather be blogging.