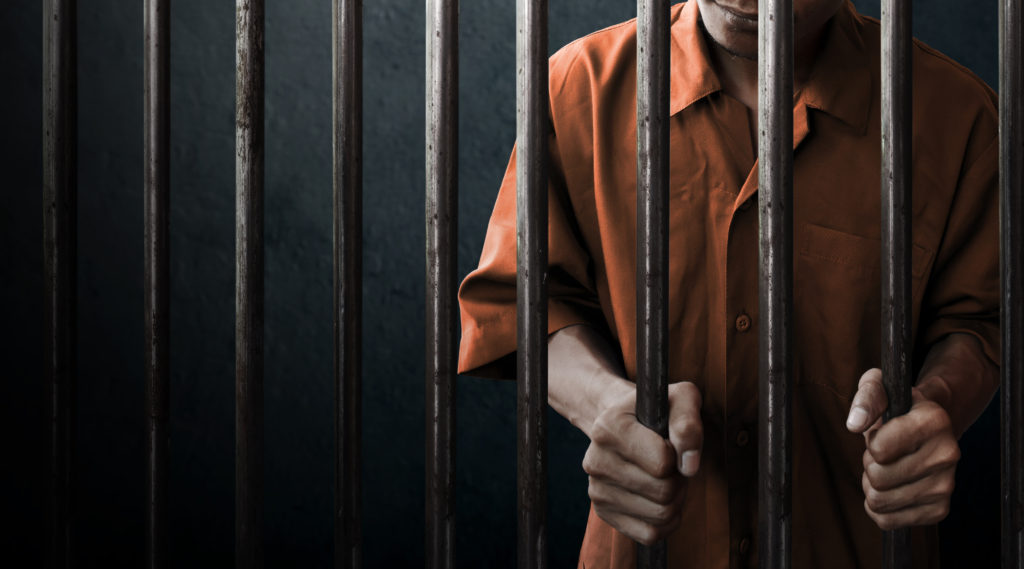 Investigative reporters for The Slant have uncovered a memo from Chief of Police Steve Anderson, addressed to the entire Nashville Metro Police Department. It reads:
Colleagues,

My daughter recently informed me that we are in the midst of what the youth call "cuffing season." In the spirit of the season, I'm issuing three guidelines to help make it the most productive cuffing season any police department in Tennessee has ever seen. My potential future mayoral candidacy may be on the line here — these prison beds aren't going to fill themselves.

Until cuffing season is over:

Have a reckless disregard for people's basic civil and human rights. I mean really just have at it and forget about them as much as possible. Stop and frisk. Utilize your deepest and darkest prejudices to reach our arrest quotas. It's all biases on deck here. Who knew that we were supposed to get our arrest rates up from October through March? Why was my daughter the one to tell me this? She said something about significant others being involved, too, so maybe bring spouses in if you can find a charge that fits their skin color or our societal stereotypes.
Plant evidence. Drugs, guns, etc. Do what you need to do, but for the love of all things holy, please remember to make your body cams "malfunction" before you do anything that will help make this cuffing season more productive. We're under enough scrutiny already and THESE BEDS are NOT going to FILL themselves.
Please stop killing Black people. I know this might sound counterintuitive to the usual priorities of the Nashville Metro Police Department, but it's easier to exploit folks for their labor and utilize their economic productivity while they're alive… and filling prison beds.
Do what you need to do to get these folks OUT of the comfort of their homes and INTO the comfort of our (currently empty and therefore less profitable) prison beds.

Best,
Chief of Police Steve Anderson