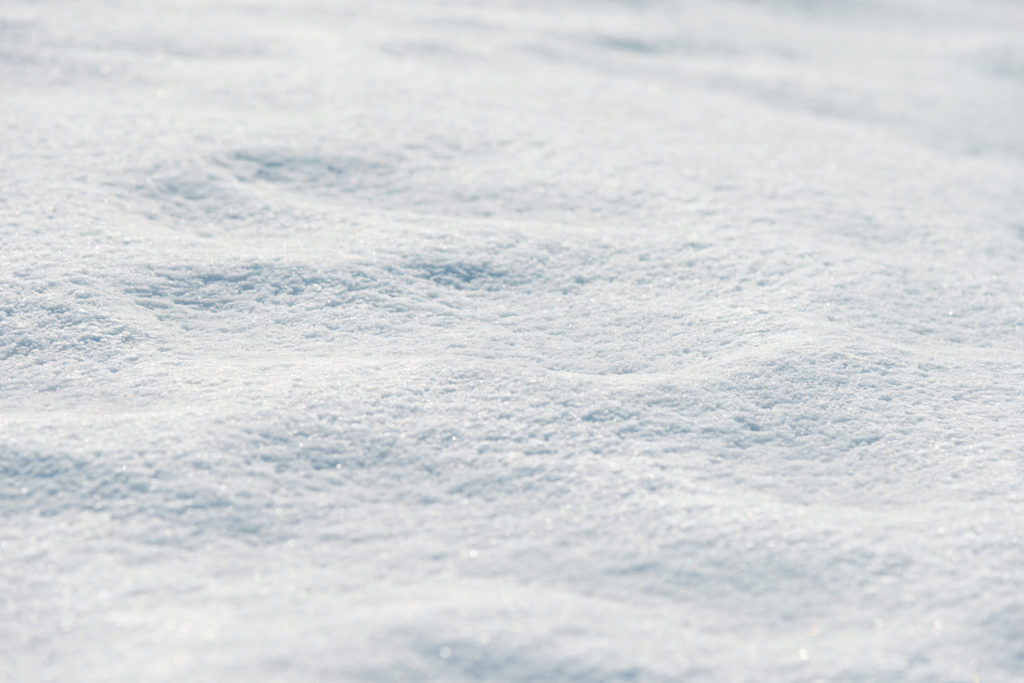 This Sunday was Vanderbilt's sorority Bid Day – the day where new sorority women are finally admitted to their forever homes and bused to a party to welcome them home. As always, women are dressed to the nines for their Bid Day theme as they yell and scream when their newest sisters descend from the bus and into their arms. This year's theme for SRAT was snow, and the sisters embraced that theme wholeheartedly.
The Slant received anonymous tips from frightened new members detailing "copious amounts of cocaine disguised as fake snow" and "sisters screaming like the Bachelor had just shown up." According to the reports, the entire sorority (excluding its newest members, of course) was dressed as skiers, Elsa from Frozen, and Lindsay Lohan to fit the theme.
These bid day parties are hosted at fun, inclusive venues like LaserQuest, Build-a-Bear, and an abandoned warehouse in what might be called a "sketchy" neighborhood. That warehouse, of course, made for an ideal off-campus location where sorority members could bring their powder and do bump after bump without interference from the Office of Greek Life. Said one new member, "When they asked me if I liked to ski during rush, of course I answered yes – I go to Aspen twice a year with my family to our cabin. I didn't know it was a euphemism for doing cocaine." The woman was later spotted in the background of a sister's Bid Day Instagram post hitting the slopes real hard.

Several reports also flooded in from members of other sororities trying to knock SRAT out of their coveted top tier position. Said one sorority woman, "I saw the Snapchat stories, and there were lines just to do lines," and "that's when I finally understood Ke$ha."

One new SRAT member, when approached for comment, claimed, "This is what sisterhood is really all about, in my opinion. Obviously I was nervous at first, but once I lined up that dust with my Commodore Card and snorted it through a rolled-up Benjamin, my whole world changed. Doing coke is all about bonding with your sisters and becoming one with the organization."

When asked to comment, the Office of Greek Life said, "We take allegations of drug use very seriously, especially when it involves new members," and that they would "pretend to investigate further until the sorority's wealthy alumni donated enough money to keep the sorority on campus."