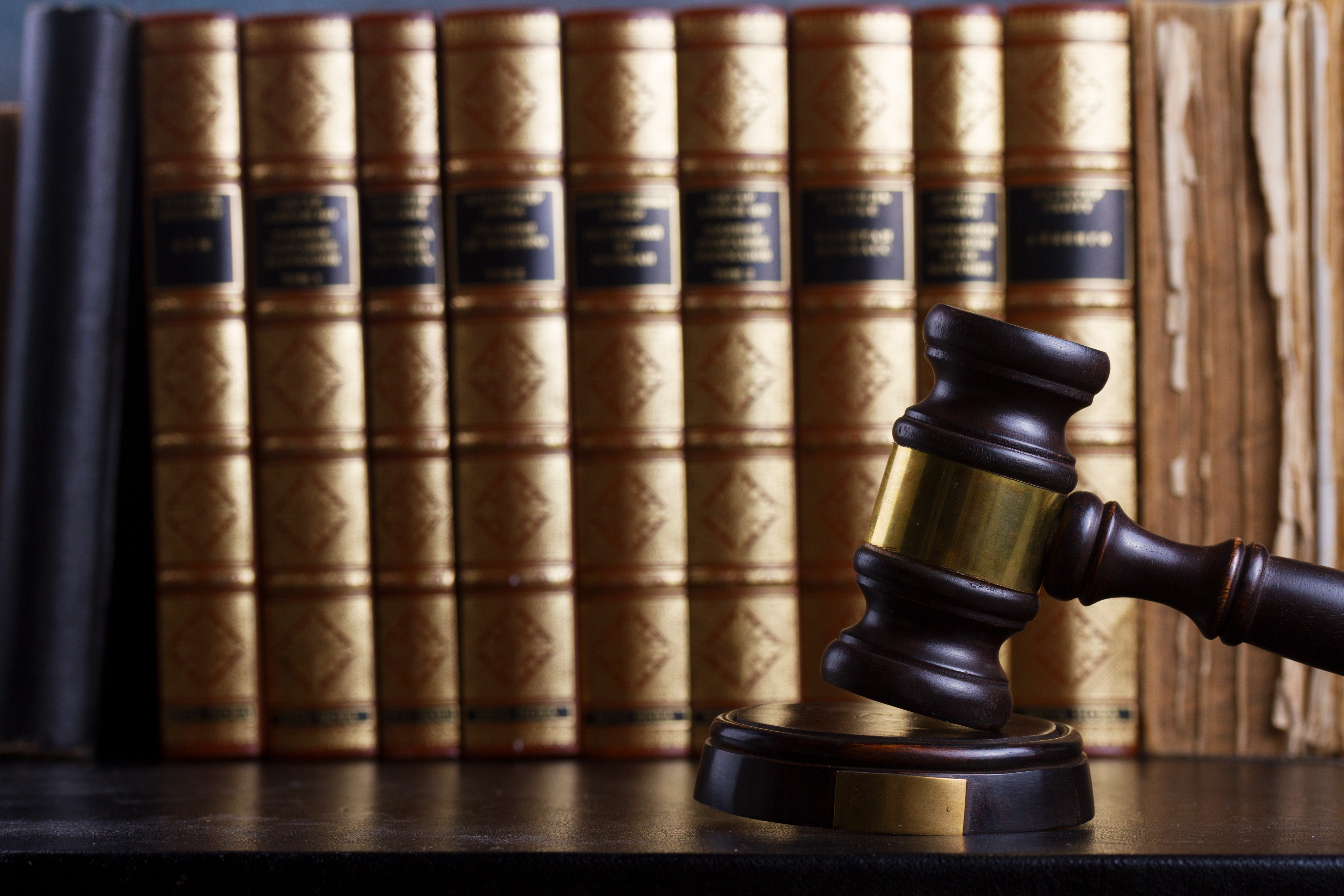 With Kavanaugh's appointment to the Supreme Court approved, only two of the nine justices serving on the highest court of the land will have been publicly accused of being predators. Fortunately, with Ginsberg being 85 years old and weighing only 60 pounds, a new seat should be opening up soon. This time around, Mr. Trump, let's make America great again by cutting the B.S. and  putting some real, confirmed, and proud predators on the Supreme Court.
        The primary responsibility of a Supreme Court Justice is to defend the Constitution and the rights this document grants to the American people. With 14,675 career saves, a Vezina trophy for last year's Goalie of the Year award, and no sexual assault accusations, the Nashville Predator's star goalkeeper, Pekka Rinne, is the perfect Predator for the job.  
Pekka is a man that has dedicated his life to, and been named the best at, defending. Thus, he should do an excellent job defending the people's constitutional rights. While certainly an important qualification, this is a trait many potential candidates claim.
However, what truly distinguishes Pekka is his ability to hold other predators like Kavanaugh and Thomas in check. With a 92% save rate, Pekka is incredibly gifted at stopping men who use large amounts of power and physical force from scoring. With multiple justices on thin ice, a place where Rinne has spent his entire career, he would be the perfect predator to save to them.