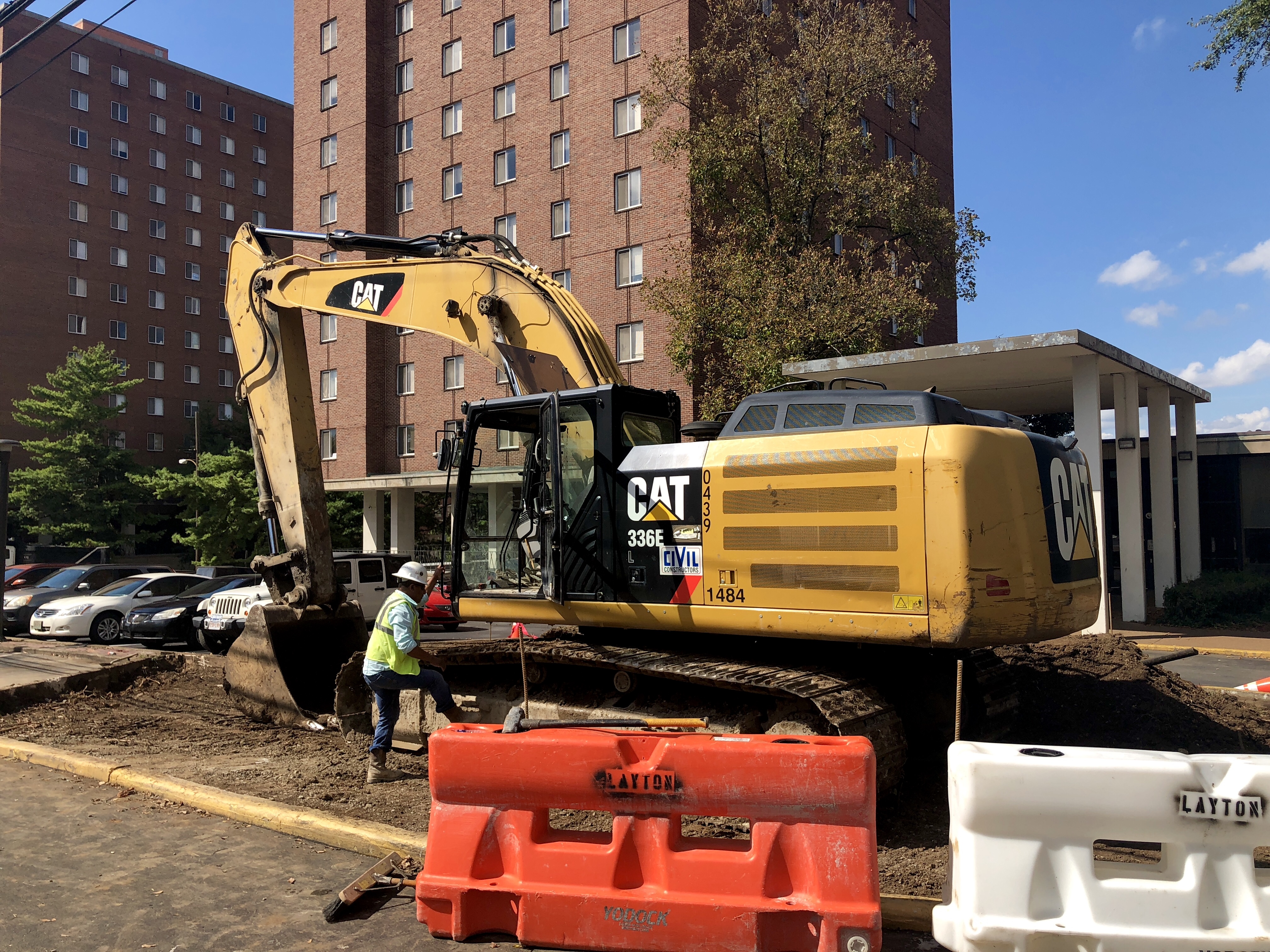 This past week, Vanderbilt Administration revealed the design for the new dormitory building on campus – a giant middle finger pointed at Carmichael Towers.

"We wanted to preserve the tradition of Vanderbilt completely shitting on Towers in any way possible," said the project's chief architect. "We feel that the middle finger really sends that 'F U' message to all people living in Towers."

FutureVU, Vanderbilt's land use plan for the next several years, has long pushed the initiative to make the residents of Towers feel as uncomfortable and unwelcome as possible. "This new building will strengthen that initiative and lower residents' morale even further," said a spokesperson for the Office of Housing and Residential Education in a recent press release.

"With new residential buildings like Kissam and E. Bronson Ingram College, we were worried students were enjoying living on campus too much," according to the press release. "This way, we can maintain our record of paltry mental health in the student body."

"At first, we were struggling to find an even more extreme way of expressing 'fuck you' to Towers," said a high-level FutureVU coordinator who wished to remain unnamed. "But then we realized, why not just literally express it in the most explicit way possible?"

"With Towers' inconsistent hot water, disgusting bathrooms, dysfunctional heating and air conditioning, insanely loud construction sounds, cockroaches, and weird smells, we were really struggling to find new ways to make Towers even worse," said Chancellor Zeppos in an official statement Monday. "We're really excited about this new direction of flipping off Carmichael Towers in unique and innovative ways."

After high praise of the middle-finger building from alumni and donors, talks have already begun on placing a monolithic turd on top of Branscomb.