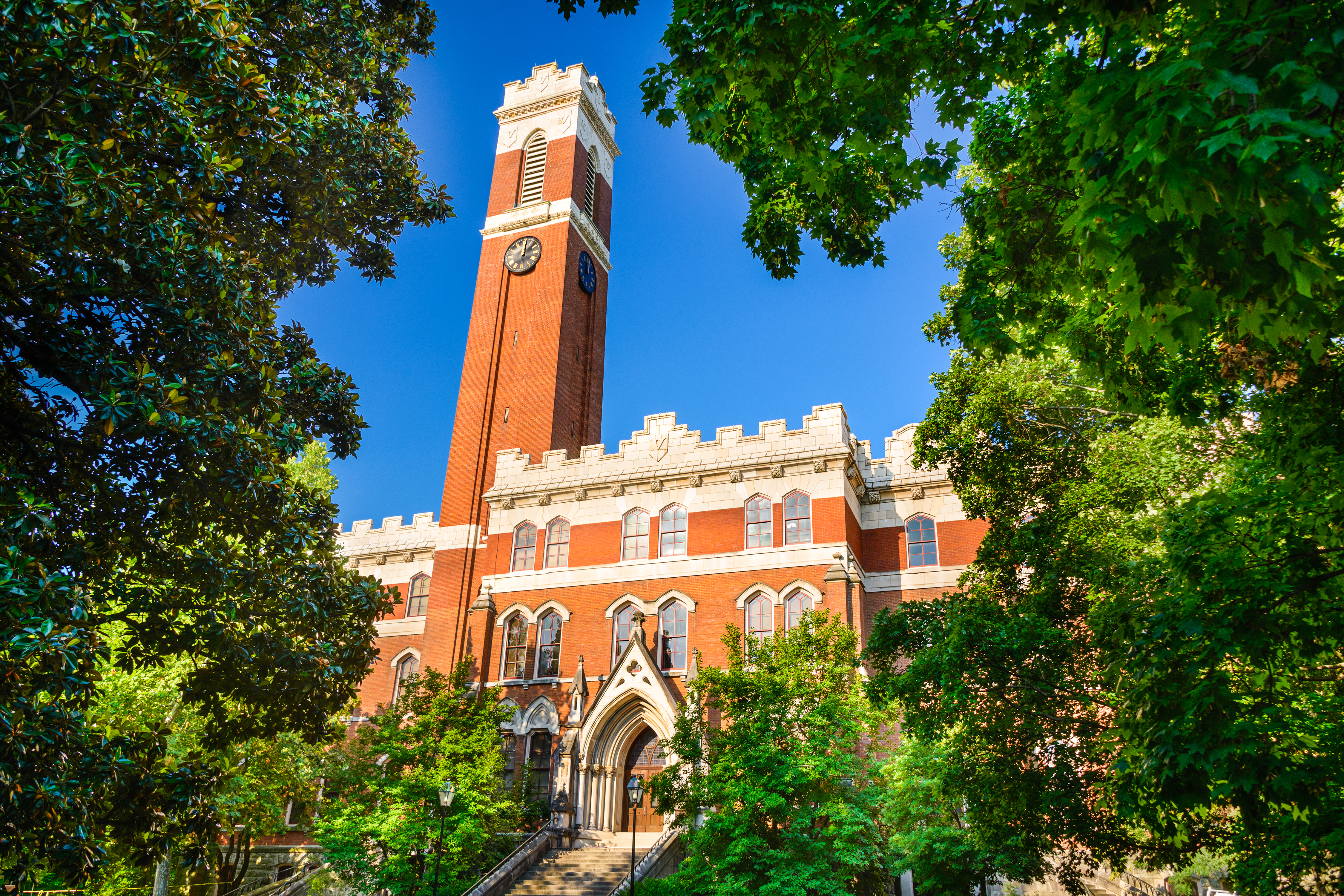 According to a press release by university administration, Vanderbilt will establish a new full-time Happiness Police Force in the wake of concerns over the university's dramatic fall from #1 to #3 on the Princeton Review's Happiest Students ranking.
In an effort to make students happy again, the new professional police force will patrol campus and be stationed inside various buildings. Students who demonstrate stress, anger, sadness, or otherwise unhappy behavior will be reported to administration. If found to be violating university policy, the offending student may, depending on the severity of the offense, face probation, suspension, or expulsion from Vanderbilt.
"In many ways, this is a logical decision," said a spokesman for the university. "What better way to increase the happiness level of our students than constantly telling them how happy they're supposed to be and enforcing our statements with punishments?"
Sophomore John Smith said he could tangibly feel the drop in happiness level the moment he stepped foot on campus in August.
"Suddenly, everyone is visibly less happy than they were freshman year," he said. "In fact, now we can even quantify how much less happy all of us are. It almost makes me want to transfer to Oklahoma, even if I would have to pay out-of-state tuition and hate the Great Plains." The University of Oklahoma was second place on this year's list of happiest students.
"Increasing the resources of the University Counseling Center so that students can access mental health services without having to wait several weeks can come later," the spokesman said. "Right now, distributing books on how to be happy to all freshmen, giving out free desserts in Rand once a week, and keeping the baseball stadium's jumbo-tron turned on all night long for the fun light show seem to be keeping everyone's spirits up."