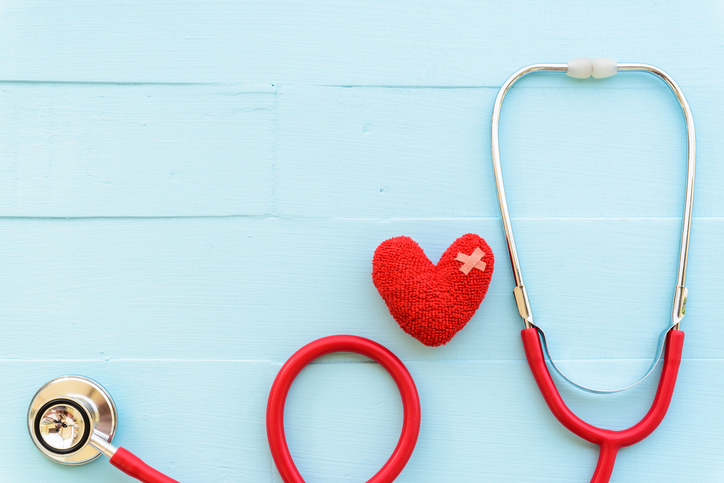 Dear Dr. Lovehub,

I've had my fair share of hardship in dealing with women.  Let me tell you, sitting on the highest court in the United States for 30 years is no easy task – it's exhausting. You try taking away voting and reproductive rights while that bitch Ruth Bader Ginsburg constantly tries to shove her ovaries in your path.

Anyways, since I've died, life's been pretty hard. I believe I earned my spot in this afterlife, especially since I earned God's trust by voting no against the gays. Sometimes, though, it feels like I don't belong in Heaven, especially when I try to talk to women. And, I'm talking like, normal women. Why women don't get physical enhancements when they enter His divine presence still escapes me. I mean, there are so many men there to please. And free physical modifications with all that universal health insurance? Why must they torture me so? Also, there are still women of color and lesbians? A plot twist if I've ever seen one. Apparently women here have a new set of standards and weird ideas about control over their own bodies. Quite frankly I think it has given them a sense of entitlement. I can't go on dates without being called a "misogynistic pig" when I express my views, which is something that never happened when I was coming of age and groping, I mean dating, in the 1950s.

My question to you, Dr. LoveHub, is this: how do I get pussy in heaven when every woman has standards and agency?

Thanks,
-Antonin Scalia
Dear Justice Scalia,

Unfortunately, many men who have served on the Supreme Court or have experienced political or economic power in American society often find themselves in this position. My inbox is filled with men who are used to having either physical or legislative control over women's bodies, and heaven can be a difficult wake-up call. Quite frankly, I have not found a good solution to help these men who have enjoyed power and dominance over women their entire lives, but it saddens me that they encounter oppression in heaven. That must be quite difficult for you.  I would say that you should try to just be yourself around these women, but I am not so sure that is a good idea. I apologize for not being more helpful, but alas I am also not sure that you deserve any sort of assistance. No handouts, right?

Dr. LoveHub
-sent from my iPhone