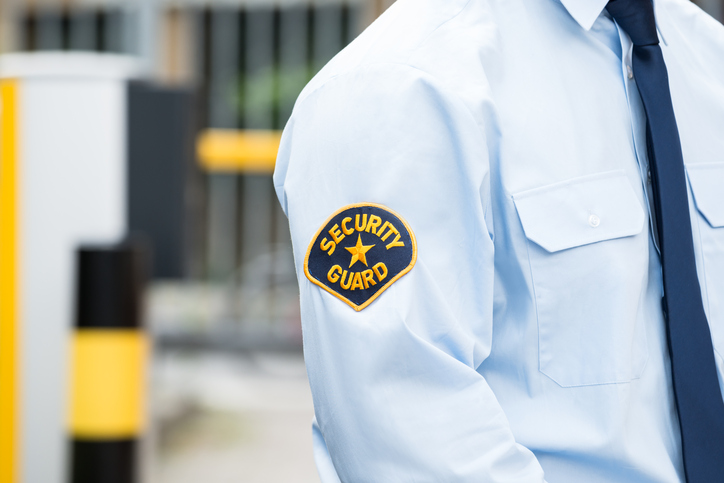 VANDERBILT UNIVERSITY, COMMONS – Friday night, a group of freshmen walked into their Commons dorm to find the security guard alert and sober.  The guard, who was sitting upright and fully awake at his post, was reportedly competent and attentive. A spokesperson for Allied Barton has since commended the heroic work of this employee.
The freshmen squad had reached their Commons house at around 3am after the ATO paint party and, of course, a subsequent trip to Munchie Mart.  To say the least, the group was surprised. "He was awake!" exclaimed Nathan Pomerantz, an HOD major from Chicago. "And he didn't just look up from his phone.  He put it down and greeted us with fully formed human words. It actually took some time to get into the building because he individually checked each of our Commodore cards."
"I thought it might be eye drops," explained Max Grayson, another  freshman who witnessed the scene.  "But after looking closer it became apparent that he actually just wasn't high. He was focused and seemed to be doing his job.  I couldn't just flash half of a Chipotle receipt like I usually do when my Commodore card is too deep in my pocket to reach easily."
The security guard even questioned the students about the cannabis-esque odor that filled the entranceway as they walked in.  He proceeded to give valuable advice about the dangers of drug abuse and addiction, and then engaged the group in prayer before sending them off to bed.