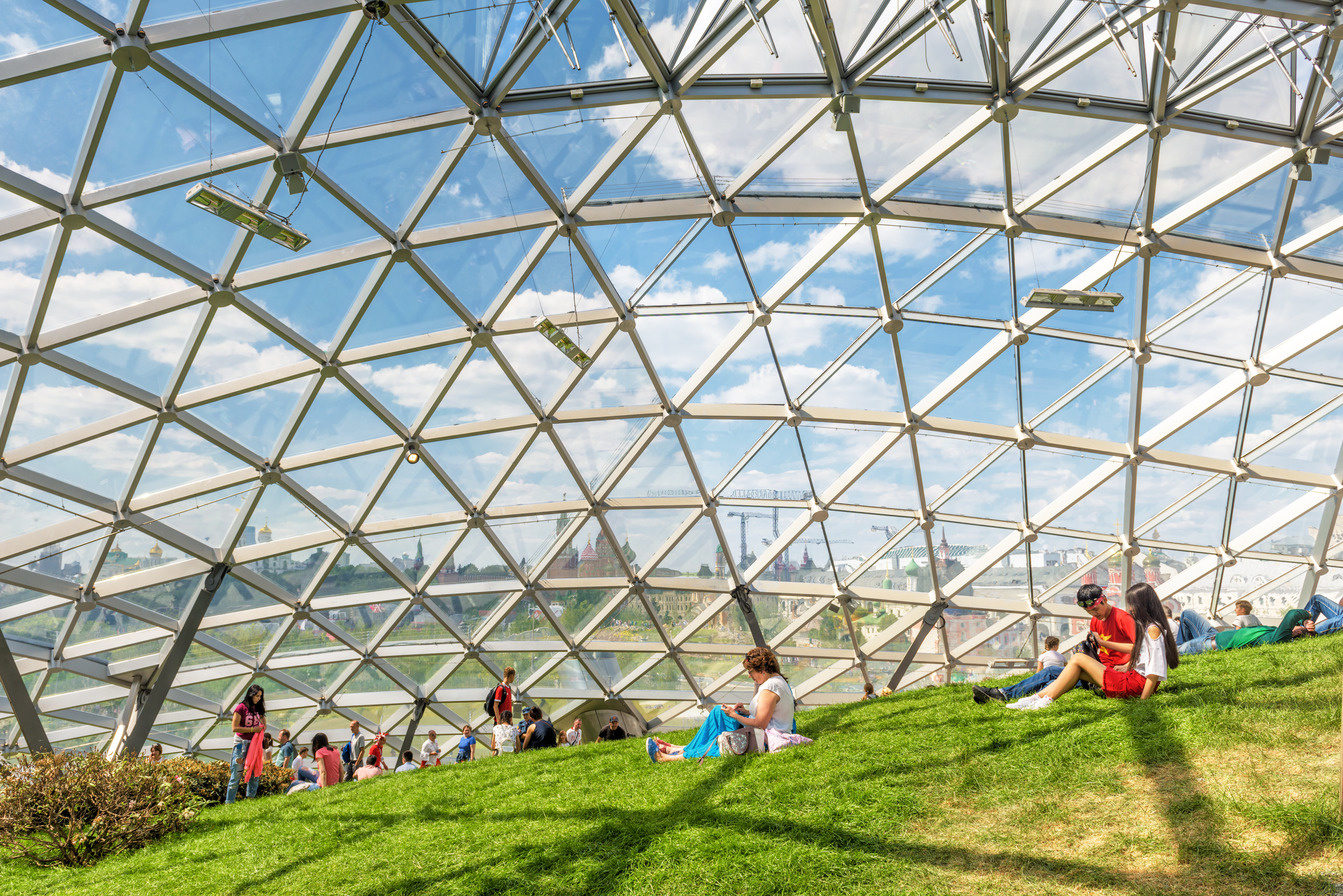 Chancellor Nicholas Zeppos has announced an ambitious initiative to pop the colossal bubble surrounding campus with a 95-meter long needle. The needle will be 3D printed in the Wond'ry over the course of two months and eventually attached to a tower crane.
Dubbed the "Vanderbubble," the giant globule has famously prevented undergraduates from interacting with the community outside of school grounds. In fact, the physically impenetrable structure has blocked students from venturing farther than a 1000-feet radius from the campus borders ever since it emerged from the sky in 2000. The bubble, invisible and intangible to everyone but Vanderbilt students and select faculty, has resulted in widespread accusations claiming that Vanderbilt is a "snobby, preppy" school catering to the elites of society.
After several years and millions of dollars of research, an interdisciplinary team from the School of Engineering presented the needle proposal to the Board of Trust last month. The board approved the plan within two weeks, citing its "genius efficiency."
"Big problems require big solutions," Zeppos remarked. "At the same time, sometimes the obvious solutions are the best ones."
The Grand Vanderbubble Popping Ceremony is scheduled for June 2019.
"Ideally, we would have popped it as soon as possible in September," a Wond'ry consultant told The Slant. "However, since it is a physical bubble, popping it during the school year would cause several thousand tons of moisture to collapse onto campus, possibly resulting in a flash flood."
University administration also cited the need for a proper transition for students as cause for the months-long delay."Obviously, there will be a great deal of culture shock," Chancellor Zeppos said. "Popping it in the middle of the year and exposing students to the harsh real world would doubtlessly have caused a lot of unnecessary confusion. A lot of Vanderbilt students have never seen a poor person in their life, so we predict that they'll need an orientation."
Regardless, students have expressed anticipation for the upcoming popping ceremony.
"I'm excited," junior John Smith said. "I've been trapped inside the Vanderbubble for going on three years now. Sometimes I walk up to the perimeter of the bubble's circumference and press my face up against it, hoping to see an authentic Nashville plebeian. I'm really curious as to what the outside world looks like."